Join The Team
Want a job with a purpose?
Are you a driven and highly motivated individual? Check for open positions below and get in touch if you think you'd be a good fit!
If we don't have any open positions that suit, take a peek at our volunteer positions instead.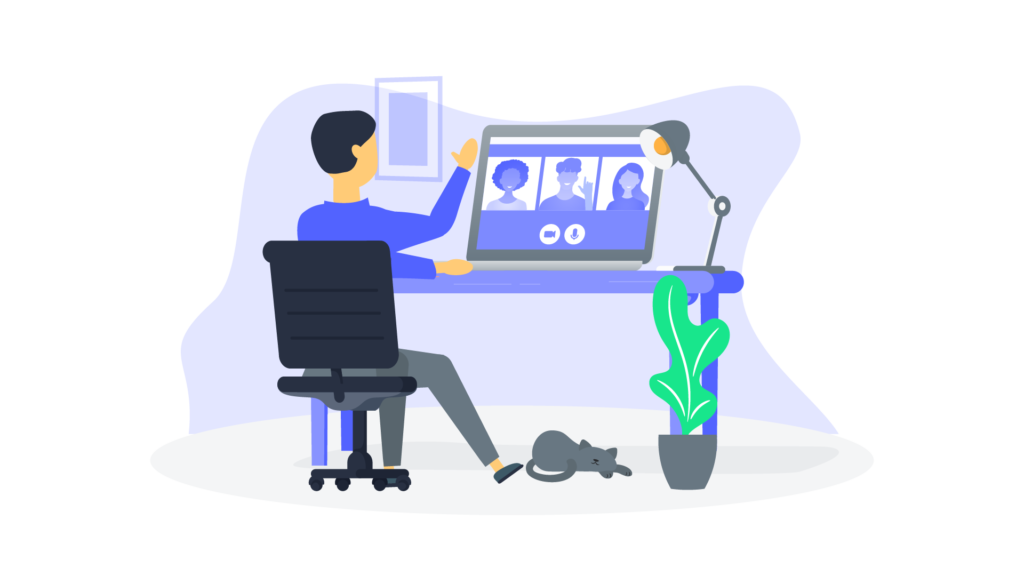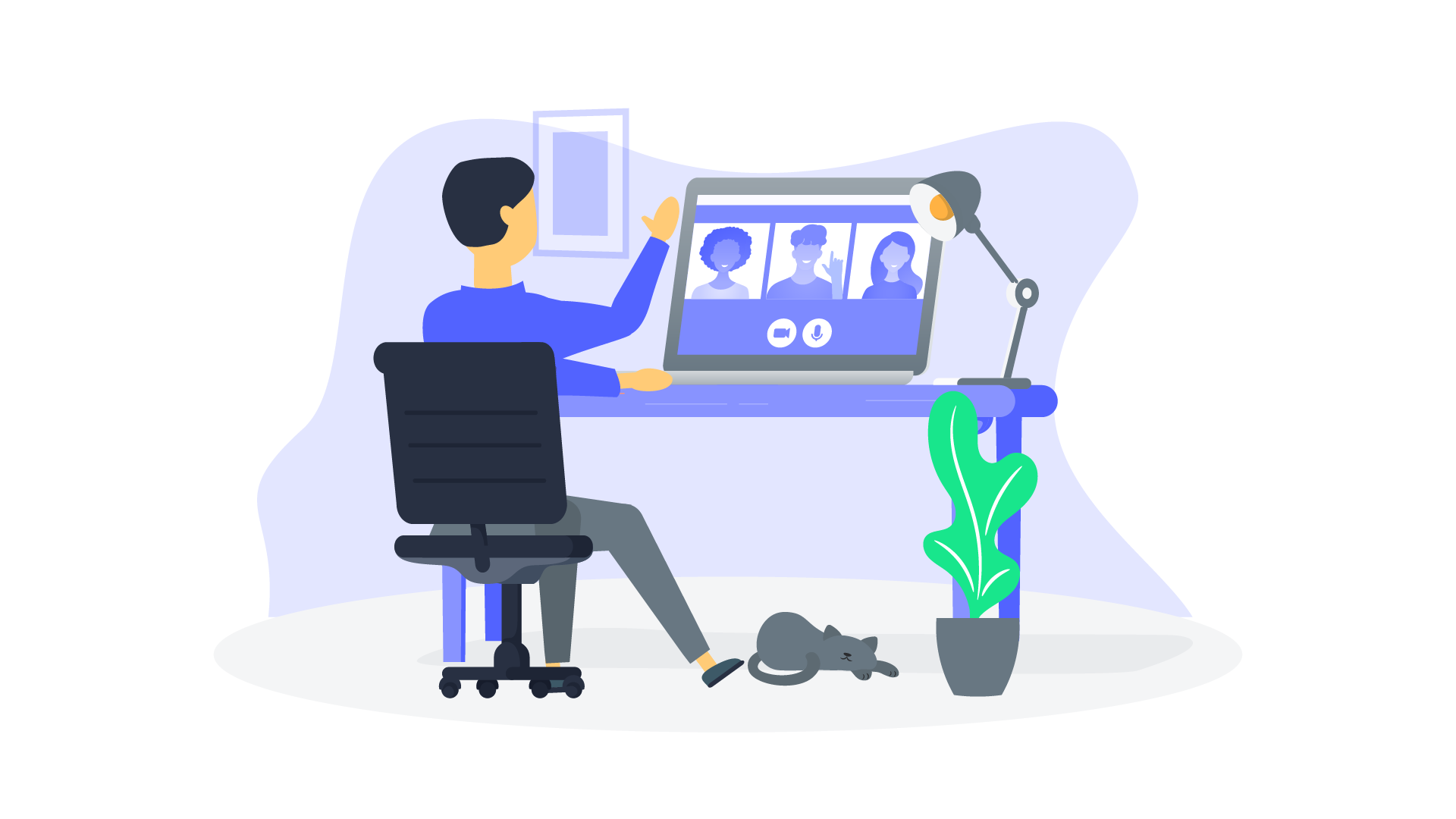 Position: Full Stack Developer
This is a paid, six-month placement via the Governments KickStart Scheme. Applicants must meet requirements of the Scheme, set by the Government:
– Currently receiving Universal Credit and aged 16 to 24
– Have an Introduction ID of be able to obtain one from your Work Coach
For more information see https://www.gov.uk/guidance/kickstart-scheme-for-employers
*Who We Are*
My Pickle CIC ('My Pickle') is the multi-award-winning not-for-profit that exists to combat the barriers that leave people in the UK, and particularly the most vulnerable, unable to access support by making it easy for people to find and access help fast.
Since 2018, working with trained volunteers we have created and maintain the UK's largest National Support Database covering all life issues such as health, finance and housing. It contains key details of over 2,200 support resources such as helplines and support groups that are available at a national level (across England &/or Scotland, Wales, Northern Ireland).
This free to use resource is accessed through mypickle.org, a new website launched in October 2020, which has directly helped over 2,700 people to find the support they need this year.
*Why We Need Your Help*
We are seeking a Junior Developer for a six-month placement funded by the Governments KickStart Scheme. Assisted by our Chief Technology Officer (CTO), CEO and volunteers across the UK, the successful candidate will help create, develop, test and maintain:
– The WordPress public-facing website mypickle.org
– An API that allows other organisations to embed the Support Database onto their own platforms
This work will also include helping to resolve queries from API clients, suggesting improvements, maintaining software documentation and ensuring high-performance and availability, helping to remediate technical issues.
As an early-stage not-for-profit, this role offers an exciting and unique opportunity to progress the initiative to help millions of people in the UK who struggle to find help.
*What You Get*
This is six-month paid placement funded by the Government KickStart scheme offering
– 25hours per week paid at National Minimum or Living Wage
– Two weeks holiday
– Flexible working hours
– Gain new skills, knowledge and experience to enhance your CV and secure a new role after the placement (potential to stay on with us depending on funding and performance)
– Find personal satisfaction knowing that you are helping others
– Get unique insights into the non-profit social enterprise start-up sector
– Join our friendly community, including developer / UX volunteer community across the UK
*About You*
This is a six-month placement as part of the Government's Kickstart scheme. Applications are welcome from candidates who meets the Kickstart Scheme criteria:
– Currently receiving Universal Credit
– Have an Introduction ID of be able to obtain one from your Work Coach
Experience: We require relevant experience and seek to build your skills and knowledge through training, hands-on experience and support.

Values: Our values are Empathy, Collaboration, Trust, Equity and Sharing – it is important that candidates resonate with and can demonstrate passion for these values too.
Remote-working: This is a flexible, remote-working role. Access to laptop with camera and a stable internet connection is required. If in Glasgow, a working space can be made available to work in-person with the CEO and CTO.

Diversity: Diversity helps us create a welcoming and inclusive environment and website. We encourage applications from candidates from minority ethnic, religious, or cultural backgrounds, with disabilities, and LGBTQ+ candidates. For example, in our last cohort 26% of our volunteers are from black and minority ethnic backgrounds, 1 in 4 identify as having a disability and 26% identify as LGBTQ+.
*Skills, Experience and Qualifications*
Applicants should:
– Have proven experience and skills in building websites and WordPress
– Have experience in one or more of these languages; HTML, CSS, PHP, JavaScript, or Python
– Experience and/or knowledge of the following is desirable; REST APIs, JSON, SQL, MySQL, Twig
– Have a passion for creating efficient, scalable, high-load resistant web applications
– Be passionate about technology with a Degree in Computer Information Technology, Computer Science or similar
– Any developer training/certification is a big plus
Access to laptop with camera and a stable internet connection is required. Candidates should also have:
– Excellent verbal and written communication skills
– An ability to self-motivate and manage time commitments
– Have strong attention to detail, be proactive and able to work on own initiative
– Be a team player and a quick learner with an inquisitive nature who enjoys problem solving
– Excellent teamwork skills with an ability to get the work done with minimal supervision
– Flexibility to work within a dynamic environment and to assist with other activities
Key Information
25 hours per week.
National Minimum Wage.
Start date: As soon as possible

Interested?
Just submit the short form below. You may then be invited to interview with the CTO and CEO.
We aim to respond to all candidates by the end of December.
Sorry, we don't currently have any roles
Please sign up to our monthly newsletter to be the first to be notified when new roles become available.