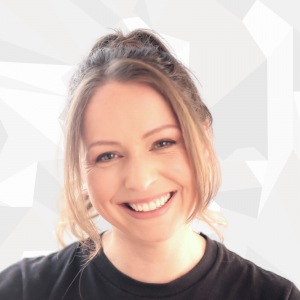 I know how hard it can be to find help. When overwhelmed with life problems, we can waste a lot of time and stress getting dragged down rabbit holes. Making that journey easier can be life-changing for so many people.
Leaving her City career in 2018, Cat created My Pickle CIC and her efforts have been recognised in awards such as the Social Enterpreneur Index and NatWests SE100 Awards. She now shares My Pickle Co-CEO responsibilities with Scott McLeod while focusing more of her time on
National Support Network CIC
.