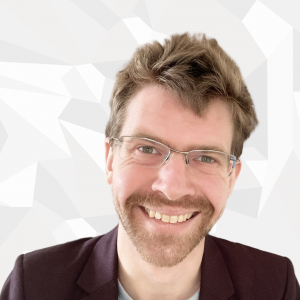 The last thing you want when going through a difficult life experience is to be spending your time hunting around trying to find the right service or organisation. I've always enjoyed making processes and systems simpler and easier and to reduce friction. This gives me the opportunity to do just for people at a time in their life when it matters most.
Chief Technology Officer (CTO)
In addition to his role as CTO, Simon also works as the Head of Product for Corporate Digital at the BBC. He has 15 years' experience running software engineering teams, developing web applications, APIs and databases. He has been a director at the B2B company Simplex Mobile and B2C company Mobile Appster.