Home
Whatever the issue, we'll help you find support in the UK
We Make It Easy To Find Help
It can be difficult, stressful and time-consuming to find help. My Pickle C.I.C. helps cut through the noise and makes it easier to find the help you need, when you need it.
We do this by maintaining a central, publicly sourced, and carefully vetted database of national support options and inspiring stories.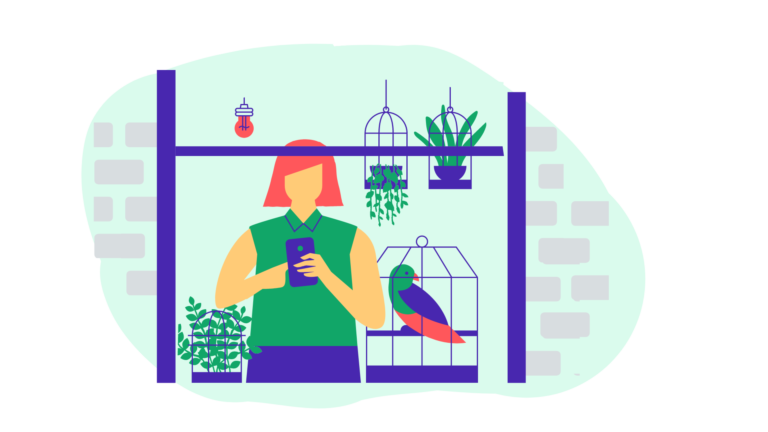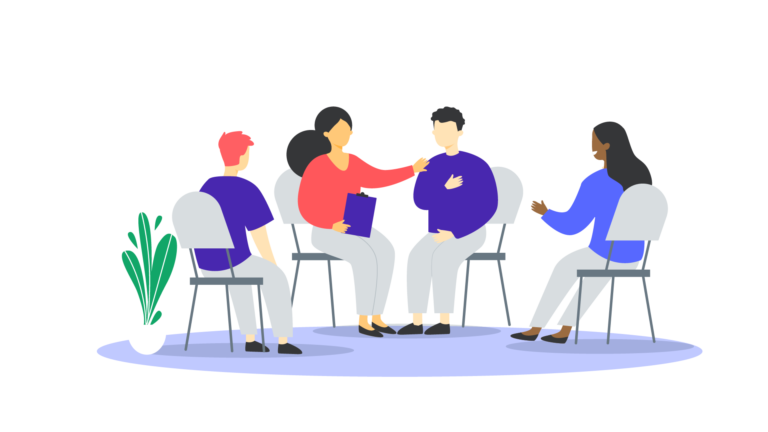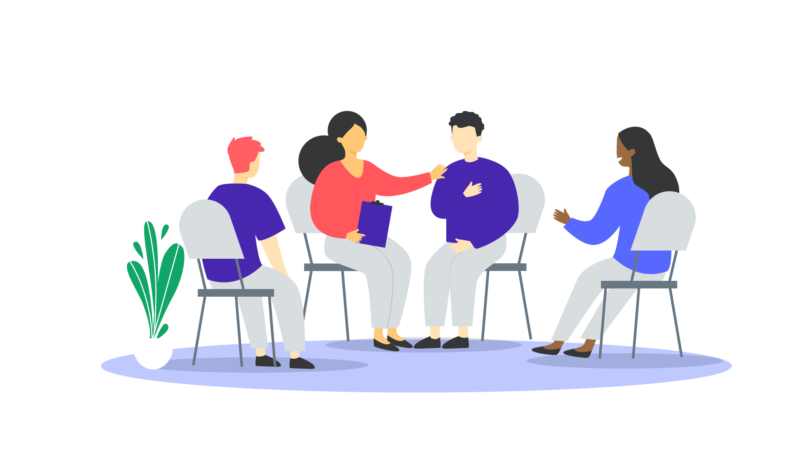 If you provide services and want to share them then please get in touch.
You can add a missing resource or share your story with us.