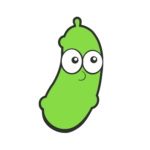 The UK's only dedicated site to find help for big life issues.
Quickly find help and advice.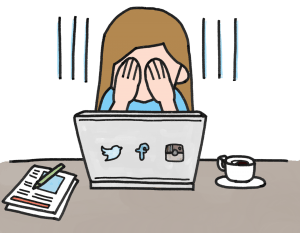 Don't fall down the internet rabbit hole
Our team searches beyond page 1 of Google, saving you lots of time and stress
Be surprised at how much help is out there
Looking for local help nearby? A national helpline or online advice? There is so much to find!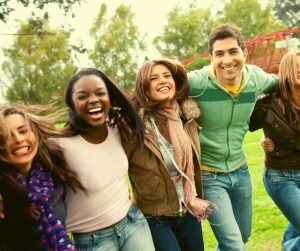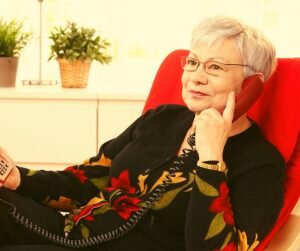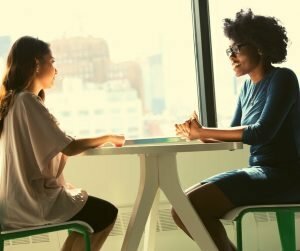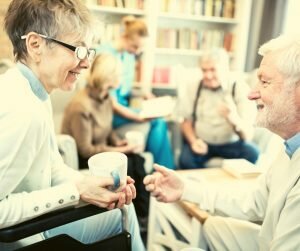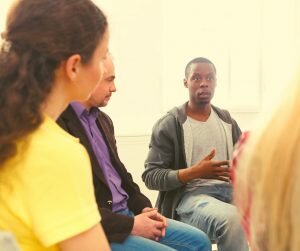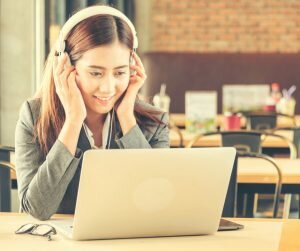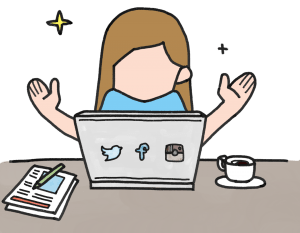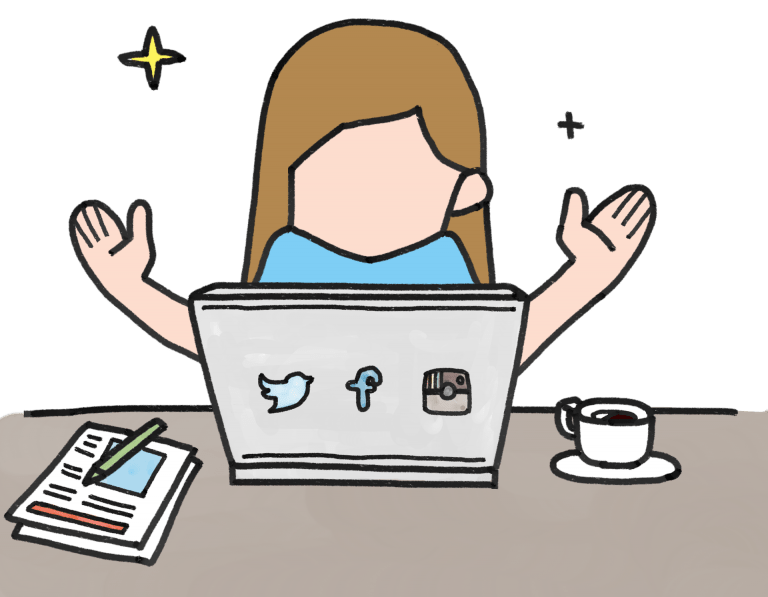 Quickly find what's right for you
If you're looking for something specific or niche, narrow results to match your individual needs and preferences Covering health, housing, work, money, family,  crime and other issues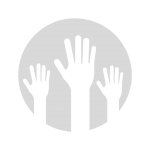 Our amazing, diverse team all across the UK go beyond page 1 of Google More people are coming here to save time and stress in finding help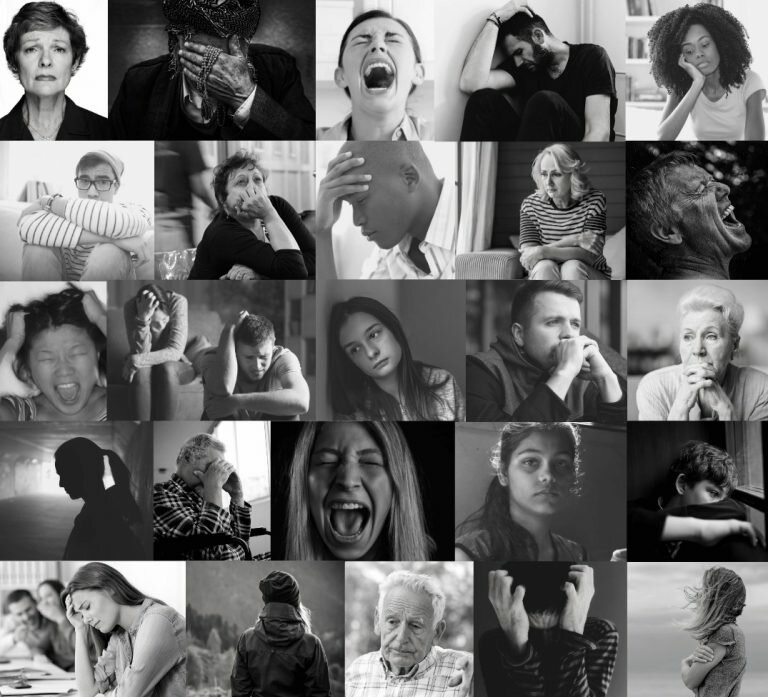 We believe no-one should struggle alone