About Us
It Can Be Hard To Find Help
New research shows that 11.8 million Brits find it difficult, stressful or time-consuming to find help when faced with a life challenge. 
Of this, two in five (40%) have delayed or given up searching for help because it's hard to find the information, advice or support they need.
We combat this by sharing knowledge of trusted support.
This can be a lifeline for those millions of people that find it difficult to find help and that might otherwise struggle alone.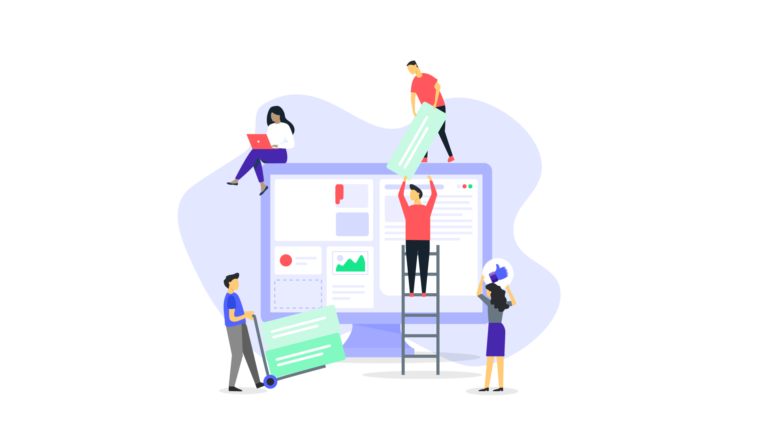 No-one Should Struggle Alone
"As the founder of My Pickle, I know how hard it can be to find help when facing life's toughest challenges, and also the difference it can make when someone points you in the right direction.
I remember during tough times, when I felt ready to find support, all I wanted to know was where I could find a listening ear or find good quality advice.  Instead, I would spend hours, sometimes days, searching online trawling through results and getting dragged down rabbit holes.
Everything we do for is free and we are passionate about making it easy to find help by crowdsourcing and sharing support resources.  Our vision for no-one to struggle alone or be left behind, regardless of their situation or life circumstances."
– Cat Divers, Founder and CEO

Clips from our Conference, 11 December 2020
Grassroots And Not-for-profit
My Pickle is a Community Interest Company (CIC), not-for-profit, grassroots initiative.  This is about bringing together knowledge and experiences from shared life experiences across a diverse group to help others.
We have already gratefully received support from hundreds of volunteers across the UK from a wide range of backgrounds and disciplines (some of which featured below).
As a not-for-profit social enterprise limited by guarantee, there are no shares or shareholders.  This allows us to take a maintain this grassroots community approach.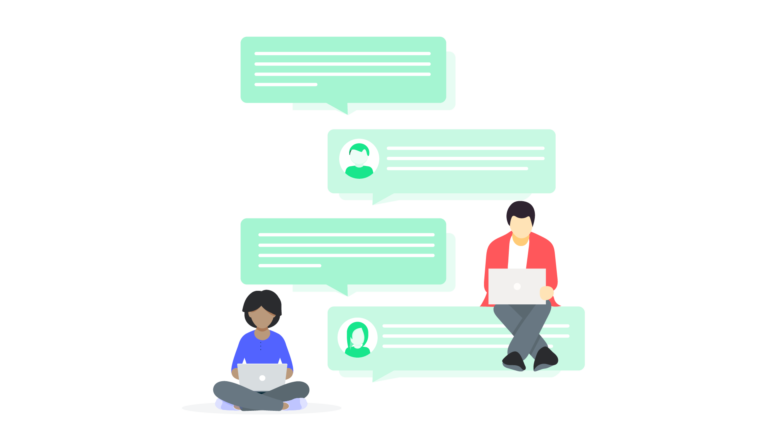 A Safe And Accessible Space
The website is designed to be used safely and anonymously.  That's why there are no Google analytics or cookies used on this website.  Personal information is not required to share a resource, story or provide feedback.
My Pickle is committed to making this resource accessible and continues working towards meeting the requirements of the Web Content Accessibility Guidelines version 2.1 AA standard.
In April 2019, the first prototype website was created by founder Cat Divers from her bedroom.  Traffic quickly grew from hundreds to thousands of new monthly users and, with the help of many volunteers and public contributions, it now lists over 1,700 resources and shares a host of inspiring stories.
These early efforts have already gained recognition, including being identified as a 'Top 25 Trailblazer' in NatWest's SE100 list which celebrates the UK's top social enterprises.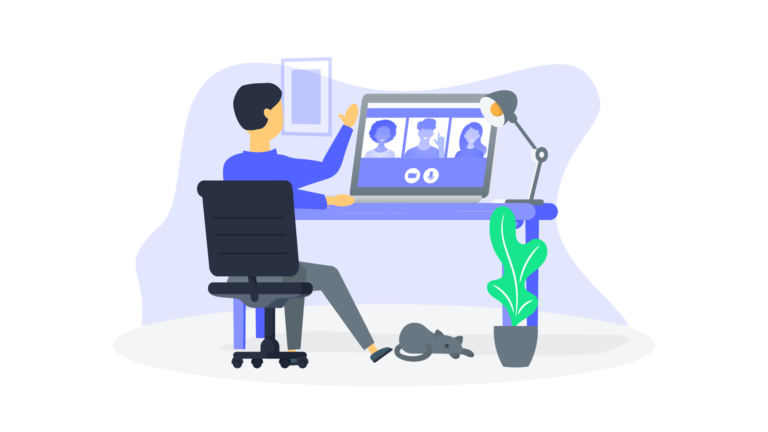 Supported by donors and a crowdfunder in March 2020 that raised £12,755 in donations, My Pickle has been able to afford some professional design, web development and marketing resources. The website was formally launched in October 2020.
As a not-for-profit with no shares or shareholders, donations are needed to progress this initiative.

Your support is critical to reaching the point where My Pickle C.I.C. can monetize and become sustainable.
Please donate today.
Frequently Asked Questions
What topics do you cover?​
We cover all of life's toughest challenges including health, money, housing, family and relationships, work, crime, loss, and pet problems.
​Where does the name come from?​
The name My Pickle comes from the phrase to 'be in a pickle' when something goes wrong. It was selected to make the website memorable and less daunting.
Anyone looking for support for themselves, a loved one or a client. Resources are available nationally, across the UK.
​Interested in volunteering?