About us
It can be hard to find help
11.8 million Brits find it difficult, stressful or time-consuming to find help when faced with a life challenge. 
Of this, two in five (40%) have delayed or given up searching (CensusWide, 2020).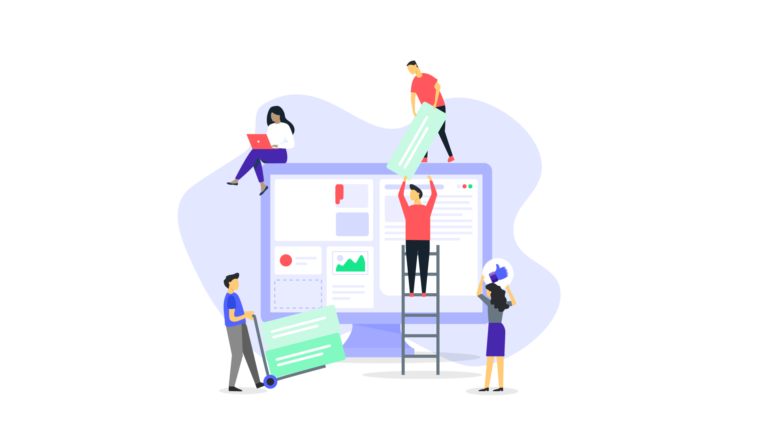 Making it easy to find help fast
Our social mission is to help anyone in the UK facing crisis to find help fast. Raising awareness of trusted support services is our current focus.
Click-throughs to support providers since 2021. Last updated 3 March 2023.
Number of resources that have been vetted and published on the site. Last updated 3 March 2023.
Following volunteer support and a successful donation CrowdFunder, mypickle.org was formally launched in October 2020.
The initiative has quickly grown momentum and gained early recognition, including being identified as a 'Top 25 Trailblazer' in NatWest's SE100 list which celebrates the UK's top social enterprises.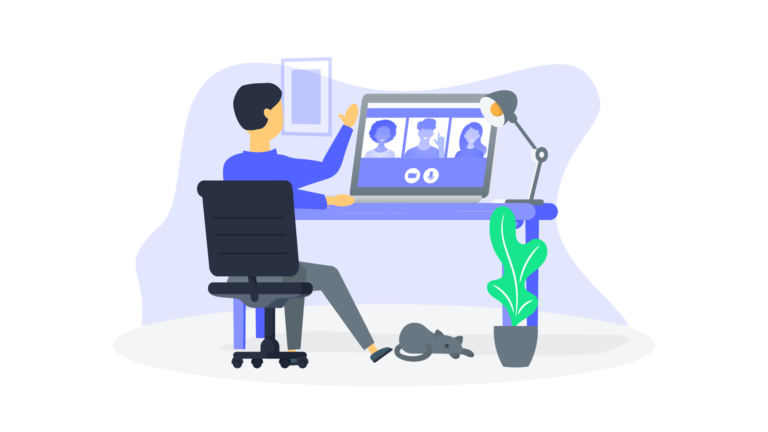 Not-for-profit and volunteer-driven
My Pickle is a not-for-profit Community Interest Company (CIC) and grassroots initiative.
We bring together insights and experiences from shared life experiences to help others. Everyone is welcome to suggest a resource.
We have already gratefully received support from hundreds of volunteers across the UK from a wide and diverse range of backgrounds and disciplines.
As a CIC limited by guarantee, there are no shares or shareholders. This allows us to take a maintain full focus on making a difference to those in need.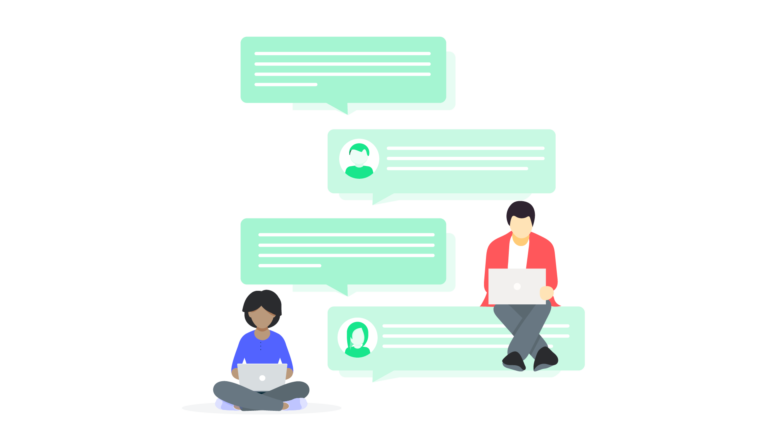 A safe and accessible space
The website is designed to be used safely and anonymously.  That's why there are no Google analytics or cookies used on this website.  Personal information is not required to share a resource, story or provide feedback.
My Pickle is committed to making this resource accessible and continues working towards meeting the requirements of the Web Content Accessibility Guidelines version 2.1 AA standard.
Frequently asked questions
What topics do you cover?​
We cover all of life's toughest challenges including health, money, housing, family and relationships, work, crime, loss, and pet problems.
​Where does the name come from?​
The name My Pickle comes from the phrase to 'be in a pickle' when something goes wrong. It was selected to make the website memorable and less daunting.
Anyone looking for support for themselves, a loved one or a client. Resources are available nationally, across the UK.
​Interested in volunteering?
Alyssa comes from a bi-racial Welsh and Nigerian family and grew up in the Philippines, the States, Tunisia, and the UK. Experiencing a range of different cultures from a young age sparked a fascination about people and behaviours, leading to degrees in Psychology (BSc Manchester), and Gender, International Development & Globalisation (MSc LSE).
Based in London, Alyssa has been Marketing, Diversity and Inclusion consultant to tech start-ups for the better part of a decade. Focusing on driving results through meaningful human connections and tech for good, Alyssa's Marketing expertise includes creating award-winning marketing, communication and SEO strategies for socially conscious businesses.
Alyssa is also passionate about Diversity and Inclusion and helps build inclusive teams and more equitable workplaces. Alyssa helps people understand how they can use their privilege for good and be better allies to colleagues facing different lived experiences and struggles. Delivering anti-racism training on topics that are intersectionality feminist in nature and leaning into areas of discomfort, Alyssa has worked with organisations such as The Guardian, Amazon, NHS, Snapchat and Sky.
Outside of work, Alyssa mentors girls studying STEM subjects, BAME women in tech, and delivers powerful and inspiring talks on race and entrepreneurship. Alyssa is also trustee at the charity Beyond Equality, that engages men and boys in conversations about gender to tackle harmful aspects of masculinities.
As a certified Computer Engineer with MSc degree in Computer Science, after studying her PhD, Luba moved to Management Consulting Services with PwC and then KPMG and IBM Global Business Services. In these roles, Luba helped UK and European clients optimise business results and increase efficiencies by implementing enterprise technologies.
Luba then performed Lead Deployment, Training and Sales Enablement Positions at IBM Global Business Services and IBM Business Analytics Software sales and IBM Acquisitions, helping to improve technology sales growth by double digits.
In 2013 Luba founded Sale Expand Ltd. to bring her experience and passion for new tech to support innovative tech start and scale-ups. She created Growth Support Academy and has delivered coaching and training services for many clients including Future Cities Catapult and Merton Chamber of Commerce.
Luba has strong interest in supporting social enterprises and is mentor and sales strategy trainer for the We in Social Tech Accelerator for women-led social enterprises. She forms long-term bonds with the start-ups she supports, focusing on current needs with long-term vision and future outcomes.
Thank you to all our amazing volunteers past and present.