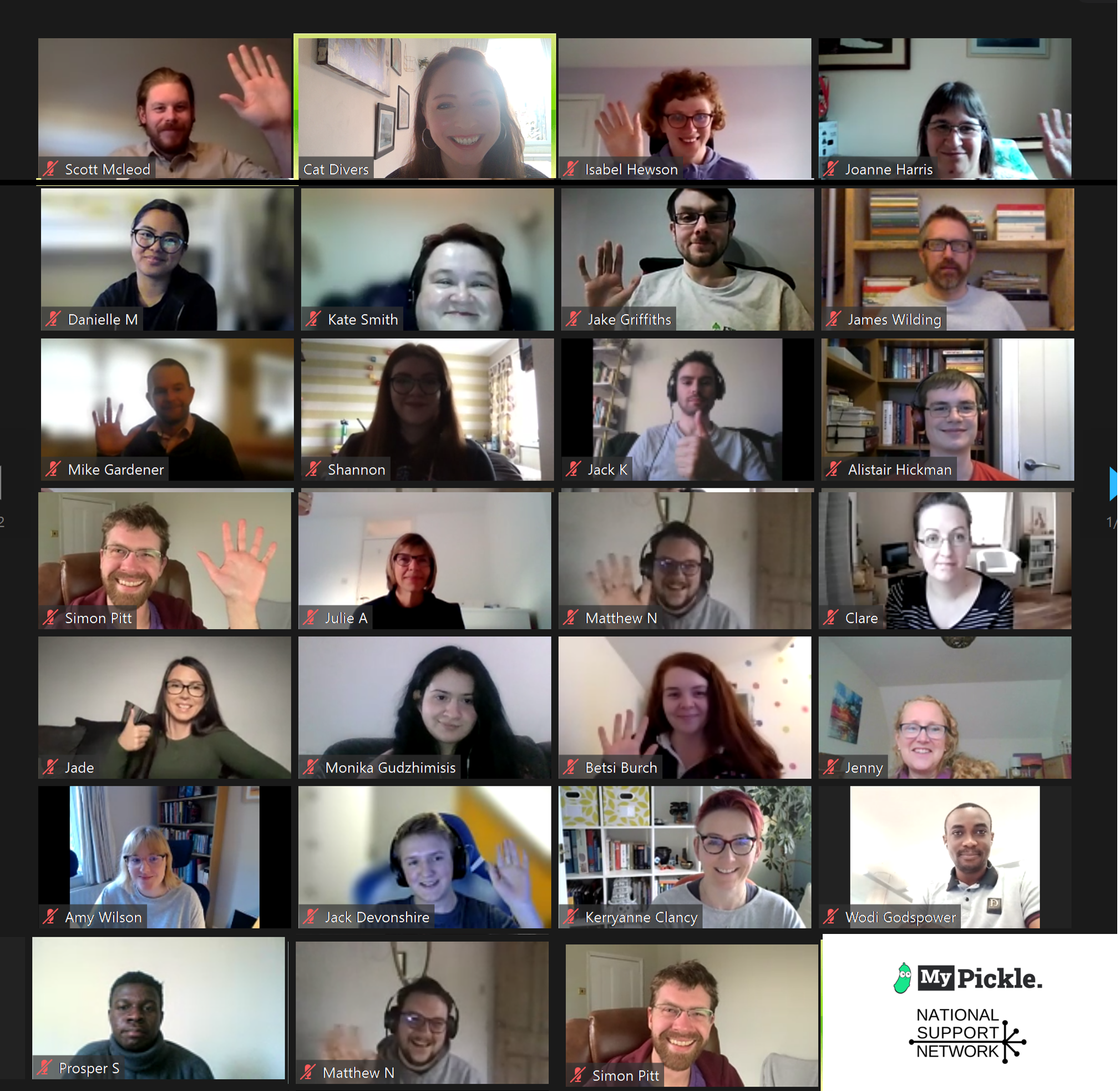 My Pickle volunteering programme launches to increase social impact
My Pickle volunteering programme launches to increase social impact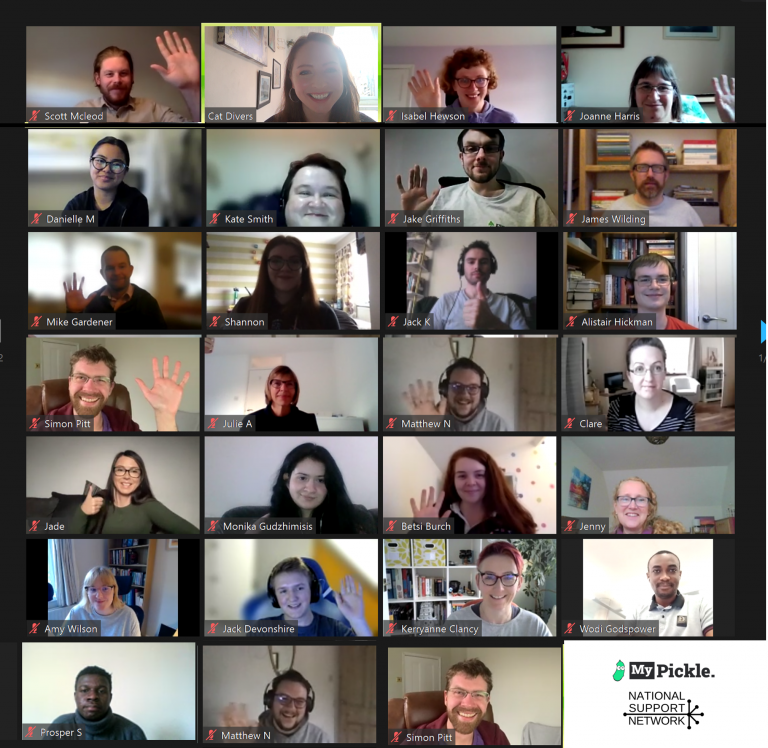 My Pickle CIC, a social enterprise that helps the general public to find support in times of need, launches Cohort 4 of their popular volunteering programme by welcoming 40 volunteers. These programmes deliver training, work experience and a supportive community to improve volunteer employability prospects, skills and confidence.
This initiative stems from grassroots and volunteer-driven efforts since 2019 to crowdsource, review and share information on national support resources. Since 2019 the volunteering experience has evolved, informed by volunteer feedback and best practice to become more structured and better supported.
Each volunteer offers one to two hours of assistance in a designated team over the course of the four-month programme. Alongside existing Research, Quality Assurance, Marketing and Technology volunteer teams, there are three new teams: Database Administration, Market Research and Operations.
"One of our big areas of focus during this cohort is strengthening our data quality even further. Since 2019 we have been continually developing our data quality policy and processes. It is vitally important that anyone seeking support can find clear and accurate information about support services" said NSN CEO and Co-Founder, Cat Divers.
Cat will be coordinating and leading the delivery of the volunteering programme with new joiners Simon Pitt, CTO and NSN CIC Co-Founder and Scott McLeod, Co-CEO of My Pickle CIC. Scott said "Aside from our important work signposting support resources for people in need, one of the most exciting aspects of working here is the opportunity to work alongside our volunteers and help support them into employment."
Last year the volunteering programmes helped 29 volunteers into new jobs and roles through providing training, experience and other support such as references and confidence building.
The volunteering programmes also offer a rewarding opportunity to develop new skills in a supportive community environment. As volunteer Isabel Hewson from London explains "I have gained experience in research and evaluating sources for quality and authenticity. I've also had opportunities to peer review work submitted by others to ensure it is up to standard, and I enjoy feeling part of a team. I also like feeling as though I'm making a difference to people's lives".
The continuation of these volunteering programmes into Cohort 4 has been supported by Big Issue Invest. Cat Divers said "At the start of the year we had to put our volunteering programmes on hold to focus on seeking funding – our future was uncertain.
"We are extremely thankful for our work to be supported by Big Issue Invest through our parent company. With such an incredible volunteer team and a new executive team I believe we have that together we have the passion and ability to help even more people across the UK to find trusted support in times of need."
We are seeking funding to deliver Cohort 5 in Q3/Q4 2022. If this is something you would be interested to support or sponsor please contact us to learn more.


General
Everyday life is more expensive than it was before. For a variety of reasons, prices for things, such as food and energy, are going up.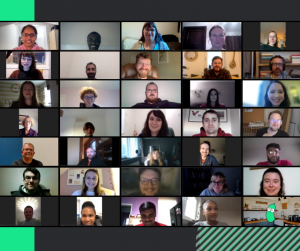 General
My Pickle has expanded its team of volunteers with the launch of Volunteer Cohort 5. As a Community Interest Company, My Pickle aims to improve
Subscribe To Our Newsletter
Receive the latest news and updates delivered straight to your inbox!


General
Everyday life is more expensive than it was before. For a variety of reasons, prices for things, such as food and energy, are going up.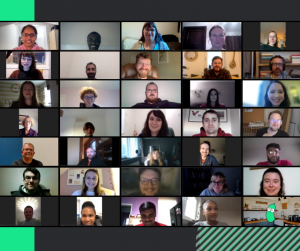 General
My Pickle has expanded its team of volunteers with the launch of Volunteer Cohort 5. As a Community Interest Company, My Pickle aims to improve