My Pickle Welcomes Volunteer Cohort 5
My Pickle Welcomes Volunteer Cohort 5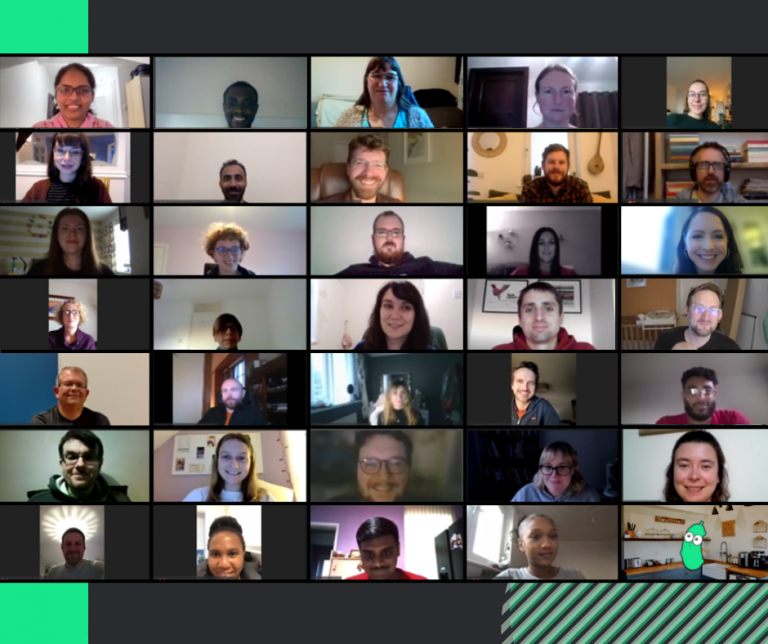 My Pickle has expanded its team of volunteers with the launch of Volunteer Cohort 5.
As a Community Interest Company, My Pickle aims to improve the lives of the people it supports and is committed to fostering a supportive community for its volunteers.
A volunteer-driven initiative since 2019, My Pickle exists to help people find help fast. Based in the UK, My Pickle believes everyone should be able to access support when and where they need it. The website provides free, trustworthy, verified information about where to access support for all that life throws at you.
Volunteers join from a diverse range of backgrounds bringing a wealth of lived experience, skills and insight into issues faced by different communities. In return for volunteering a couple of hours each week, the volunteer programme delivers training, work experience and a supportive community to assist volunteers to develop skills, increase confidence and progress their careers.
Here are what some of the volunteers say:
Jack Devonshire, 22, Birmingham
"I am passionate about My Pickle because it is a vital hub for getting support on a range of complex issues, without the rabbit holes of Google that people are often led down during a time of crisis. I think it truly impacts the people that use the service."
Kim Casement-Mastin, 40, Cheshire
"I want to be part of something that genuinely helps people and joining My Pickle as a volunteer allows me to do that as well as meet new people, develop my skills and gain some vital work experience in a field I would like to pursue. It's a win-win situation!"
Matthew Nolan, 26, West Yorkshire 
"It is really important to be a part of something that genuinely feels selfless or for the good of others, as cheesy as that sounds. At the same time, I meet great people, develop my skills, and build on having been a volunteer for a while now!"
Abbey Crewdson, 23, Coventry
"I have found it difficult to find help myself and to know which sites I can trust for helpful information. That is why I'm so excited about being a part of My Pickle to help make information easily accessible for everyone."
Anna McNulty, 28, Sheffield.
"I work in mental health and I too often see that people reach out for help and have been given precious misinformation or don't know where to go for information – so this is my way of doing my bit."
Cat Divers, My Pickle Co-CEO
"We are incredibly grateful for the support of our amazing volunteers. The passion and dedication they have is inspiring and My Pickle would not be where it is without them!"


General
Everyday life is more expensive than it was before. For a variety of reasons, prices for things, such as food and energy, are going up.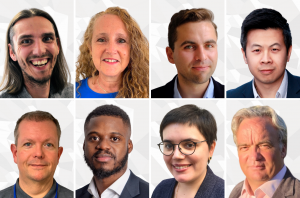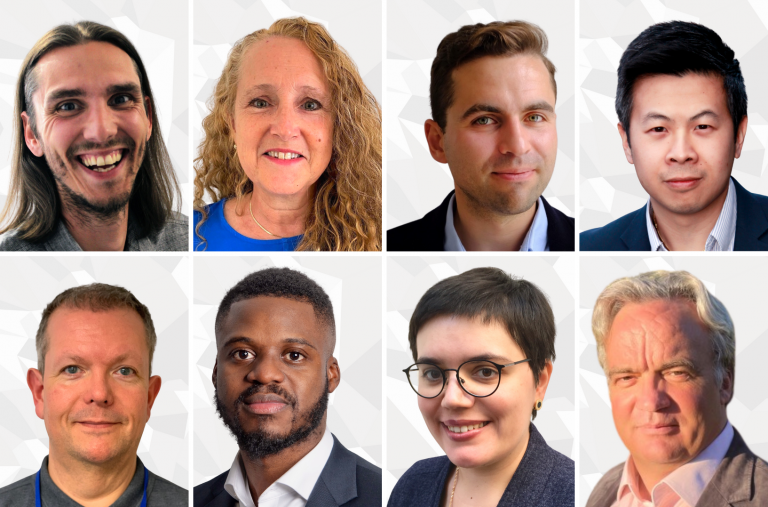 General
Appointments Will Strengthen Areas in Technology, Funding, Marketing and Governance. My Pickle CIC ('My Pickle'), a not-for-profit initiative that helps the general public to find
Subscribe To Our Newsletter
Receive the latest news and updates delivered straight to your inbox!


General
Everyday life is more expensive than it was before. For a variety of reasons, prices for things, such as food and energy, are going up.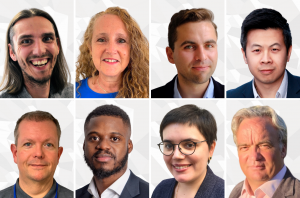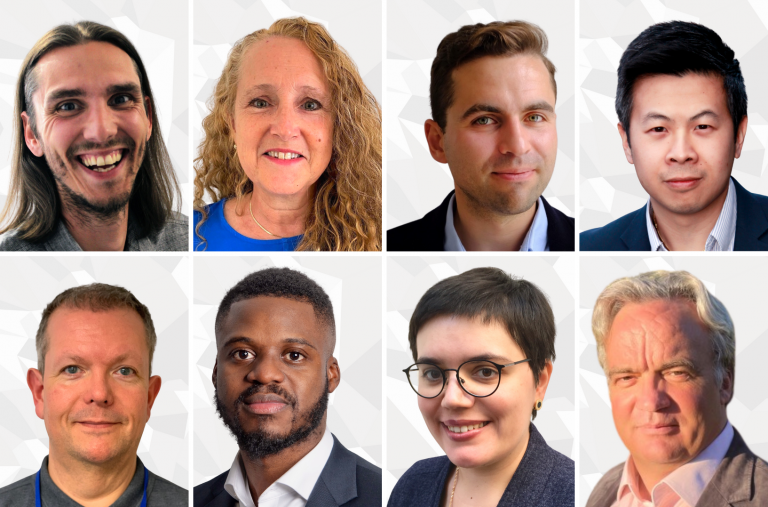 General
Appointments Will Strengthen Areas in Technology, Funding, Marketing and Governance. My Pickle CIC ('My Pickle'), a not-for-profit initiative that helps the general public to find