Volunteer
Remote Volunteering Opportunities
Calling all UK-based volunteers! We are excited to announce that applications for our sixth cohort of online volunteering programmes are now open. Join our community of dedicated individuals who are making a positive impact from the comfort of their own homes.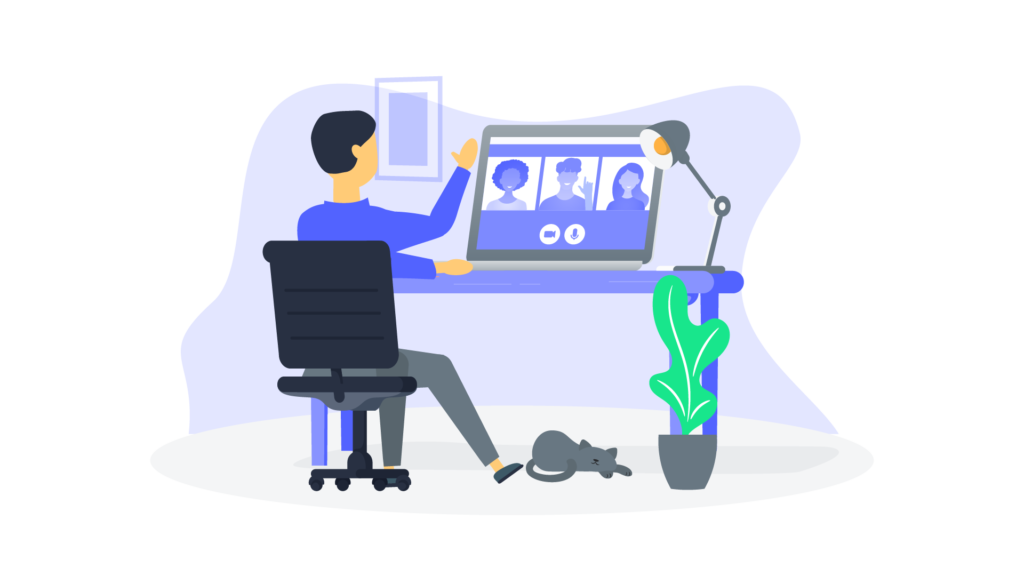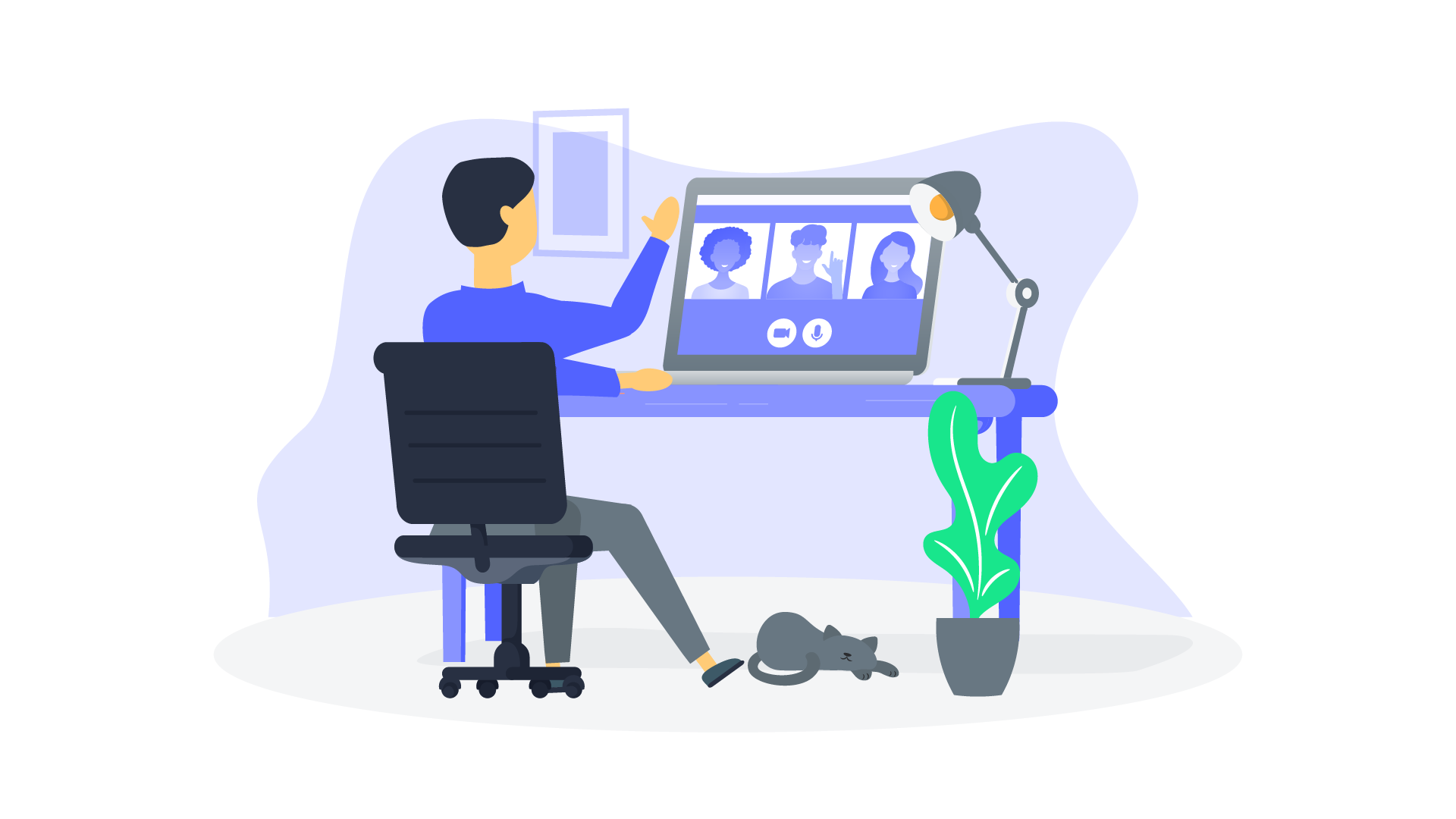 We are a volunteer-driven and award-winning not-for-profit which exists to help people in need to find and access support. 
11.8million Brits struggle to find support and 2 in 5 will delay or give up looking because of this. With your help we can continue to change that.
Our online volunteering programmes ask for two hours of assistance each week, are designed to fit into your busy schedule and allow you to volunteer from anywhere with an internet connection. You can choose from a variety of roles that align with your interests and skills in one of our three hubs:
1. Product hub – help us to improve our custom directory of services through research and expert knowledge across different topic areas.
2. Marketing hub – help raise awareness of our services through creating eye-catching social media content.
3. Operations hub – help recruit and coordinate operations across our amazing volunteer communities.
With our online volunteering programmes, you will have the opportunity to:
– Make a difference in the lives of those we serve
– Learn new skills and gain valuable work experience
– Build new relationships and connect with a community of like-minded individuals
– Improve your physical and mental wellbeing
– Feel a sense of accomplishment and fulfillment
Don't miss this opportunity to volunteer and make a positive impact in your community.
Learn more about the different roles and apply now here on Indeed.
Cohort 6 runs from 20 February 2023 to 19 June 2023 (four months)
The Opportunity
My Pickle CIC is a not-for-profit initiative with a vision for a world where no-one struggles alone or is left behind, regardless of their situation or life circumstances.
Our focus is on helping individuals in the UK facing big life challenges to find help fast. The website mypickle.org offers a free search engine of trusted external support resources that are available nationally (e.g. helplines).
This is your opportunity to join an award-winning not-for-profit and volunteer-driven initiative that is making a real difference. 
As an early-stage social enterprise, our popular volunteer Cohort programme offers you an exciting and unique opportunity to apply your skills, one to two hours per week over a four month period, to further this non-profit initiative and help lay the foundations to make a difference to millions of people's lives.
What Our Volunteers Say
"It has given me confidence in my research skills, and ability to find more information on the internet, rather than simply looking at the first page of Google."
"Volunteering for My Pickle has allowed me to leave my comfort zone more, increased my motivation and made me feel like I'm giving something back to society."
"It has been great being part of such a friendly team and it has been especially helpful in teaching me some of what goes on behind the scenes in non-profit organisations. It has also boosted my confidence in getting involved or applying for things I'm interested in."
"I think it has improved my confidence incredibly through starting to talk to new people again!"
"Volunteering with My Pickle provided a sense of focus at a challenging time and the longer I volunteer the more motivated I become."
"It's been fun supporting a good cause, and I've got great career progress opportunities from time at My Pickle too!"
This is an unpaid volunteering role; however we can offer the opportunity to:
– Find personal satisfaction knowing that you are helping others
– Gain new skills, knowledge and experience to enhance your CV
– Opportunities for progression into more senior and other roles
– Make new friends and have fun being part of our team!
We treat all our amazing volunteers with respect, consideration and appreciation.
Interested?
Check back soon or sign up to our monthly newsletter to be the first to be notified when applications open!