Volunteer
Applications for Cohort 2 now open!
Are you a driven and highly motivated individual who loves being part of a team and helping others? Are you comfortable using technology and looking for a home-based volunteering opportunity? If so, this could be a great fit for you!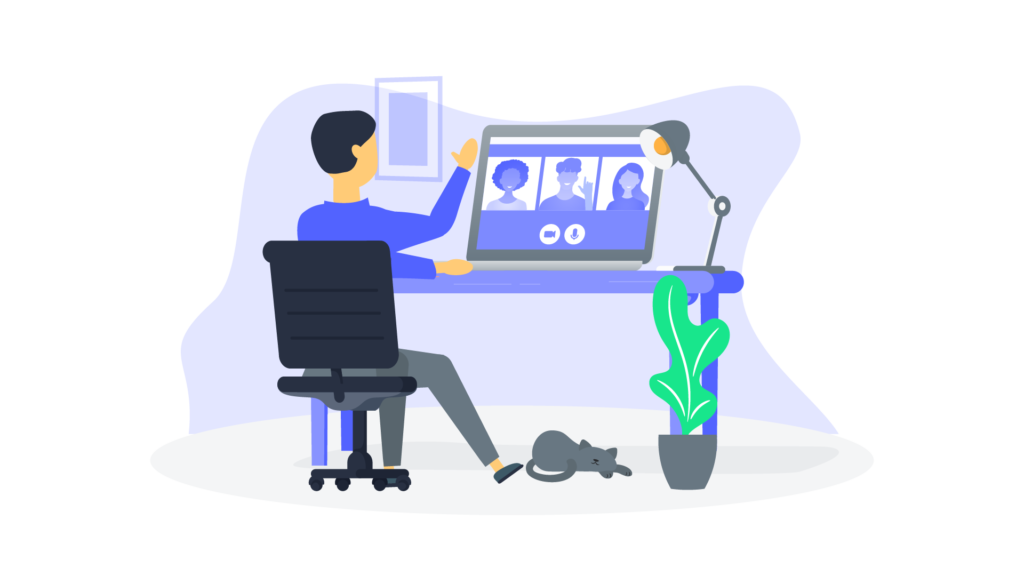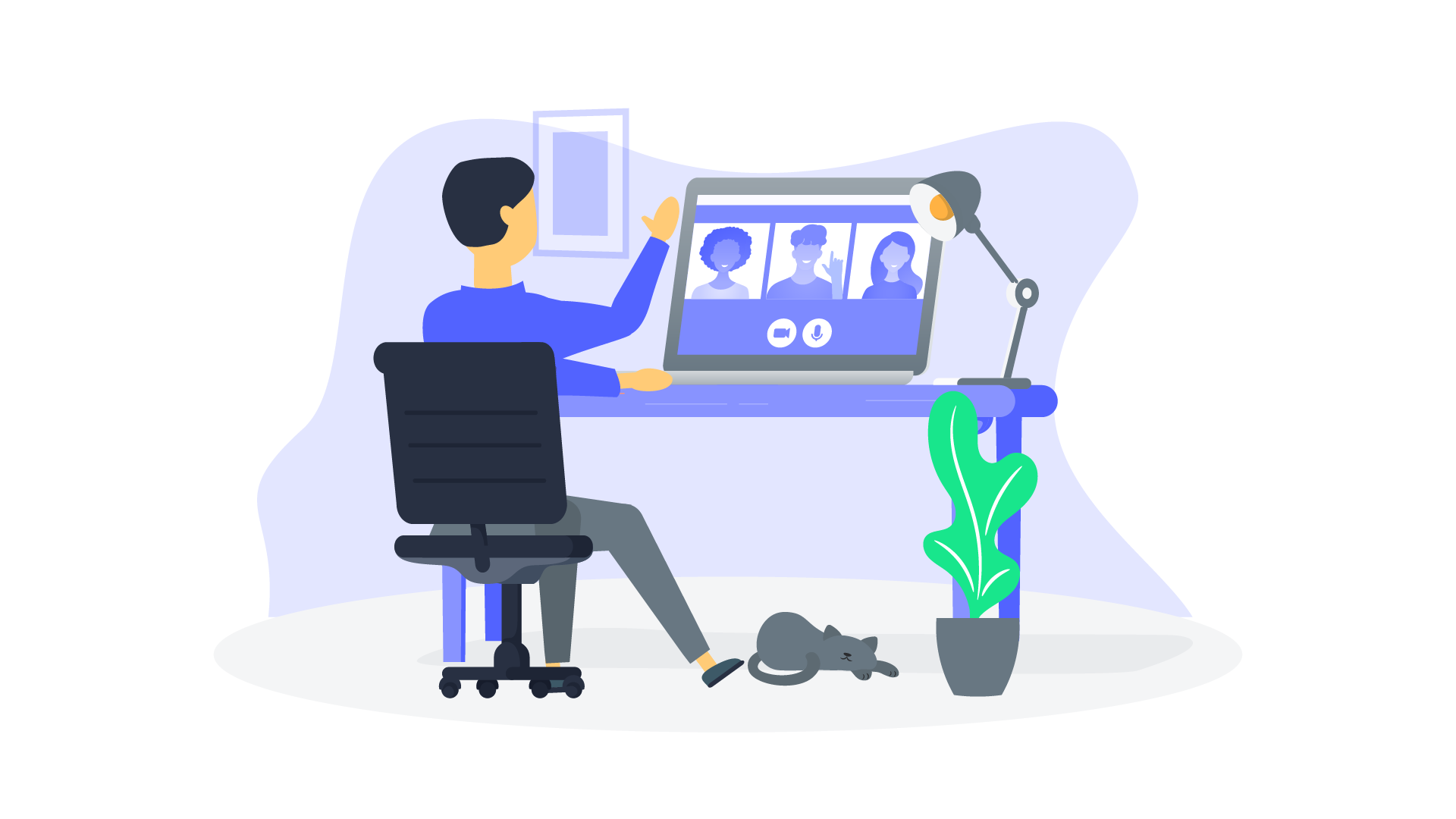 The Opportunity
Our social mission is to help anyone in the UK facing crisis to get the support they need, when they need it. We do this by crowdsourcing, reviewing and sharing national support options and inspiring stories.
We are looking for volunteers for two new roles at My Pickle: 1) analytical Volunteer Researchers to help us find and vet trusted resources, and 2) Volunteer Social Media Managers to plan, create and post content.
Our values are empathy, collaboration, trust, equity and sharing – it is important that candidates
resonate with and can demonstrate passion for these values too.
Diversity helps My Pickle CIC build a welcoming and inclusive environment and website. We encourage applications from candidates from minority ethnic, religious, or cultural backgrounds, with disabilities, and LGBTQ+ candidates.
This is an exciting opportunity to be part of our Cohort 2 Volunteer Team. Over a four month period, you will be able to apply your skills and work with others to further this non-profit initiative and help lay the foundations to make a difference to millions of people's lives.
About Us
My Pickle CIC is a not-for-profit organisation with a vision for a world where no-one struggles alone or is left behind, regardless of their situation or life circumstances. Our long-term vision is to help increase awareness and improve the accessibility and availability of support resources.
In the short-term our focus is on helping individuals in the UK facing big life challenges to find help fast. The website mypickle.org offers a free search engine of trusted external support resources that are available nationally (e.g., helplines). In addition, we share personal inspiring stories to help reduce isolation and offer encouragement to anyone that may be feeling alone during their struggles.
Since 2019, with the help of our existing volunteer network across the UK, there are over 1,750 different services listed on mypickle.org and organic web traffic has grown to thousands of unique monthly visitors. My Pickle CIC was recognised in NatWest's SE100 'Top 25 Trailblazing Newcomer' and Founder Cat Divers identified as a finalist in the UK Social Entrepreneur Index.
As an early-stage social enterprise, these volunteer roles offer an exciting and unique opportunity to progress the initiative and help millions of people in the UK who struggle to find help.
Benefits Of Volunteering
This is an unpaid volunteering role; however we can offer the opportunity to:
– Find personal satisfaction in giving back to the community and helping others
– Gain new skills, knowledge and experience to enhance your CV
– Make new friends and meet new people in our team
– Have fun!
We will treat you with respect, consideration and appreciation.
Cohort 2 Roles
Cohort 2 runs for a duration of four months from mid-March to mid-July. 
We are looking for experienced and committed volunteers that can offer:
– One to two hours of help per week
– Participation in fortnightly Zoom team socials and monthly Townhall meetings
– Confidence to contribute to online meetings with camera on
– Flexibility to work within a dynamic environment and to assist with other activities
– Excellent verbal and written communication skills
– An ability to self-motivate and manage time commitments
– Experience using SharePoint, Zoom and Basecamp preferred but not essential (training provided)
Most importantly we are looking for team players, reliability and commitment.
This is a flexible, remote-working and unpaid voluntary role. Access to laptop with camera and a stable internet connection is required. Volunteers must be UK-based.
There are two specific roles we are looking for assistance in. If you have another idea how your skills and experience could benefit us, please explain this in your application.
Role 1: Volunteer Researcher
It is critical we expand our database of support resources and ensure that the resources we signpost can be trusted and kept up-to-date. We require volunteers with the following skills to join our Research team:
– Excellent attention to detail and an ability to critically evaluate appropriateness of resources
– Excellent written communication skills and an ability to summarise information clearly and concisely
– Personal or professional experience and awareness of support options for individuals in one of the following areas: Health (or health topics); Money and benefits; Housing; Family or relationship challenges; Finding work and in-work challenges; Crime; Loss and grief; Pet-related issues; 'Other' challenges covered on mypickle.org
– Programming experience in languages such as Python and experience in text/natural language processing would be considered a plus but is not essential
Role 2: Volunteer Social Media Manager
Social Media helps us raise awareness of what we do, and drive traffic to the website. We require volunteers with the following skills and experience to join our Social Media team:
– Social Media planning and engagement experience in a professional capacity
– A keen eye for design and experienced in using Canva to create content
– Creation of imagery, video / animation and other digital content
– Proven track record in Social Media management
– Solid working knowledge of Social Media platforms and trends
Most importantly we are looking for team players, reliability and commitment
We welcome anyone with existing skill sets and knowledge that can help further the initiative by applying them. Take a look at the website and let us know how you think you can best help.
Interested?
Simply submit the short form below. One of our friendly Community Managers may then invite you to a short Zoom meeting to hear a little more about your interest and experience. Then it's a short introduction with My Pickle CIC Founder, Cat Divers.
If successful, Cohort 2 will kick-off with induction and on-boarding training in mid-March.
We aim to respond to all candidates by the end of February and look forward to hearing from you.