Volunteer
Be part of our Cohort 2 team from March 2021 to June 2021 (read below).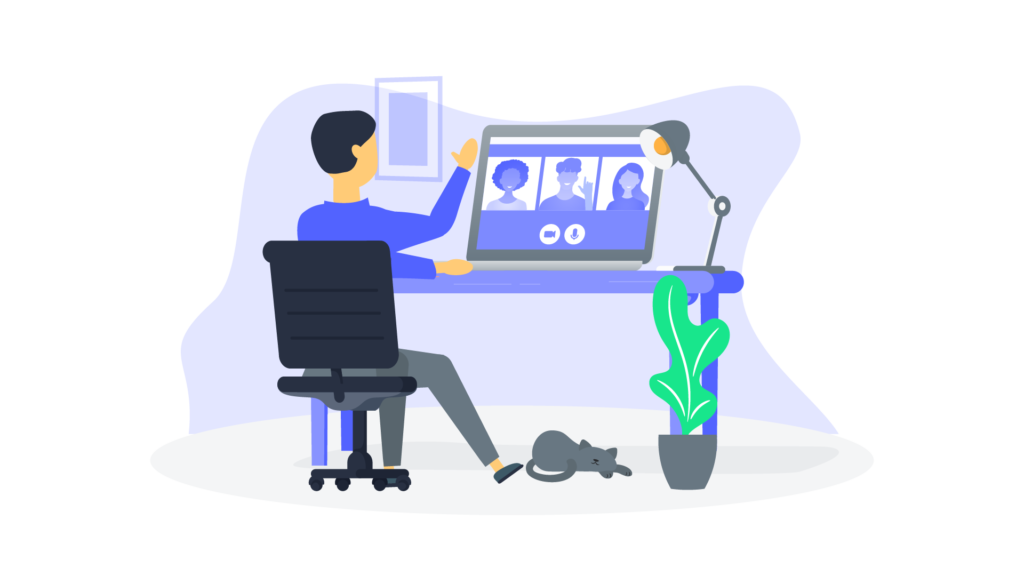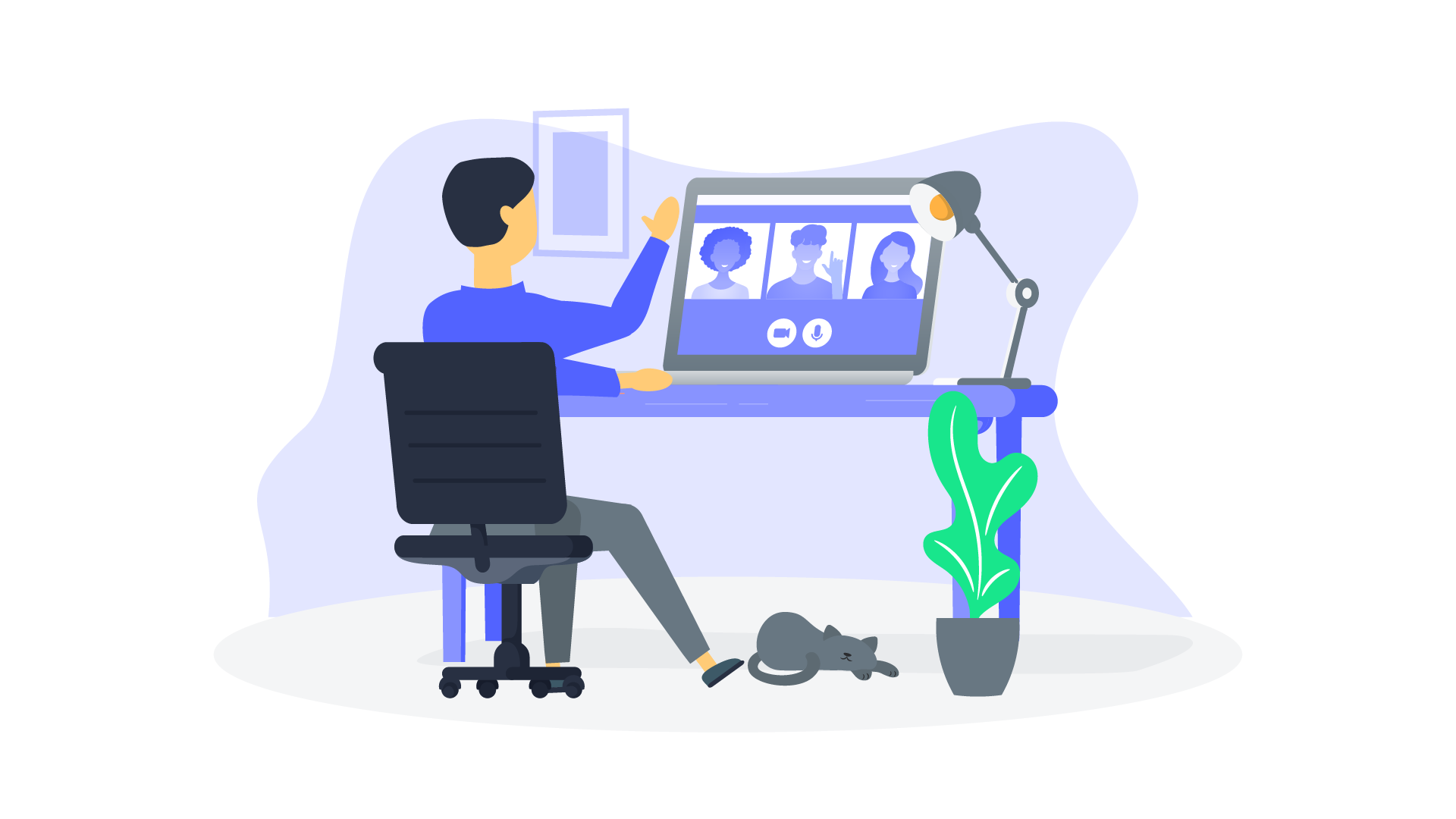 Are you a driven and highly motivated individual who loves being part of a team and helping others? Are you comfortable using technology and looking for a home-based volunteering opportunity? If so, this could be a great fit for you!
The Opportunity
Our social mission is to help anyone in the UK facing crisis to get the support they need, when they need it. We do this by crowdsourcing, reviewing and sharing national support options and inspiring stories.
This is an exciting opportunity to be part of our Cohort 2 Volunteer Team. Over a four month period, you will be able to apply your skills and work with others to further this non-profit initiative and help lay the foundations to make a difference to millions of people's lives.
About Us
We are passionate about making it easy to find support by providing a platform to share knowledge of support resources and help others. Our vision is to see that no-one struggles alone or is left behind, regardless of their situation or life circumstances.
Our aims are to help anyone facing personal crisis in the UK to:
– Feel better connected and less isolated
With the help of our existing volunteer network across the UK, there are over 1,750 different services listed on mypickle.org. My Pickle C.I.C. has recently been recognised in NatWest's SE100 'Top 25 Trailblazing Newcomer' and founder Cat Divers identified as a finalist in the UK Social Entrepreneur Index.
Why We Need Your Expertise
This structured four-month volunteer programme will help rapidly expand this initiative and grow social impact.
As a Cohort 2 Volunteer you will be helping apply your skills and ideas across a number of areas. Examples of areas and activities you could get involved in include:
– Growing and vetting support resources and stories
– Social media, PR and marketing
– Website design and development
– Grant funding and business development
We require motivated and dedicated team players that can apply at least 2 hours per week for four months.
Benefits of volunteering
This is an unpaid volunteering role, however we can offer the opportunity to:
– Find personal satisfaction in giving back to the community and helping others
– Gain new skills, knowledge and experience to enhance your CV
– Make new friends and meet new people in the My Pickle team
Your Skills and Experience
Most importantly we are looking for team players, reliability and commitment
We welcome anyone with existing skill sets and knowledge that can help further the initiative by applying them. Take a look at the website and let us know how you think you can best help.
More information
– This is a work from home opportunity.
– Minimum time commitment two hours per week.
– It is a four-month role with potential for extension.
– Flexible hours, carry out activities when it suits you.
– We will treat you with respect, consideration and appreciation
– Induction training will be provided, with weekly team socials and monthly strategy meetings.
If interested, please sign up to our newsletter (in footer) to be informed when applications open in early 2021.