Supporter Hub
There are lots of ways you can support this initiative. Help us raise awareness through mentions or posters, make a donation or join our volunteering programme!

1. Mention Us And Add A Link
Download one of the badges shown above (white or transparent) for your website, intranet or newsletter and have it link back to our website. See below sample messaging that you can copy and paste.

Please contact us for any additional information or photos for newsletters, podcasts or other interviews. Happy to help and feature!

My Pickle CIC is a not-for-profit organisation with a vision for a world where no-one struggles alone or is left behind, regardless of their situation or life circumstances. This involves increasing awareness and improving accessibility and availability of support.
My Pickle's first aim is to make it easier for those in the UK facing big life challenges to find support. They are doing this by crowdsourcing and signposting support at the website mypickle.org
Research shows that 11.8 million Brits find it difficult, stressful or time-consuming to find help when faced with a life challenge. Of this, two in five (40%) have delayed or given up searching for help because it's hard to find the information, advice or support they need.
My Pickle's solution is a free, public directory of trusted support resources, e.g. external helplines, that are available nationally. Since 2019, with input from hundreds of volunteers, over 1,750 resources have been crowdsourced, vetted and added to the free website. These resources cover all big life topics such as health, relationships and money.
To find support for yourself or someone you know visit mypickle.org today.
2. Print And Put Up A Poster
Download one or more posters from our selection to put up in your library, community centre, student union, waiting room, shop, cafe… anywhere really! There is a black and white option too where you can cut the dotted line for tearing off a note of the website.
Please contact us if you would like us to send you posters, flyers, stickers, business card-sized notecards, tote-bags or t-shirts. We have lots of merch available!
Please connect with us using these links, tag us and remember to use the hashtag #mypickle – find some sample messaging and post images below.
My Pickle CIC is a new not-for-profit making it easy to find help in the UK. Can you help build their database of helplines and support? Visit, add and find support at mypickle.org  #mypickle
___
Find help fast! Whatever the problem, you can easily find trusted support options like helplines at mypickle.org #mypickle
___
Whether debt, depression or domestic abuse, or something else, find support to help you or someone you know at mypickle.org #mypickle
___
My Pickle is a new not-for-profit initiative that helps anyone in the UK find support whatever the problem. Check them out! #mypickle
___
A really useful tool for signposting clients or patients. Find vetted national services like helplines and online groups at mypickle.org #mypickle
___
Do you have a story about overcoming a life challenge to share? Not-for-profit website mypickle.org is looking for contributions across all topics #mypickle
Social Media Image
Right click to download


If you have 1,500+ followers, based in the UK and happy to share your story, apply for our new Volunteer Brand Influencer programme!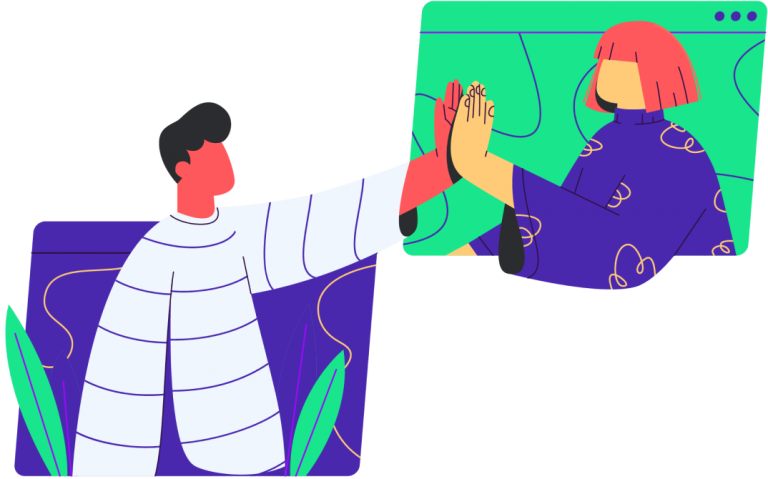 Every four months we welcome new volunteers to join our team and support our work from across the UK.

As a not-for-profit with no shares or shareholders, donations really help us progress this initiative.
Your donation helps us reach the point where we can become sustainable.
Please donate today.