Add Content
One in seven of us that have faced life challenges have been able to share insights to help others find helpful information, advice or support.
We replicate this scenario online to help anyone in the UK struggling with any issue.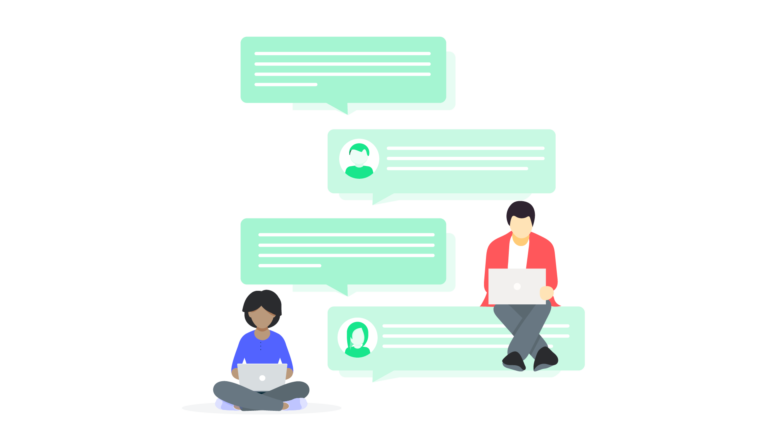 Use the form below to suggest a resource.  If you encounter any issues or have any questions, please contact us.
Please share with us if you spot something helpful missing from the website.
It should be something available nationally in the UK. For example, a national helpline.
All suggestions are vetted so there may be a little wait before it is published.  Please see the listing guidelines for further guidance.
Thank you.