Add Content
One in seven of us that have faced life challenges have been able to share insights to help others find helpful information, advice or support.
We replicate this scenario online to help anyone in the UK struggling with any issue.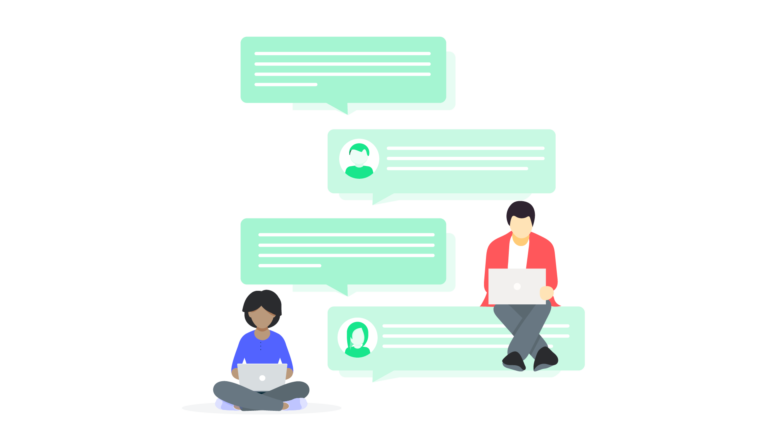 Use the forms below to suggest a resource or share your story.  If you encounter any issues or have any questions, please contact us.
If you are a service provider, please share your services with us here.
Please share with us if you spot something helpful missing from the website.
It should be something available nationally in the UK.  For example, a national helpline or a book.
All suggestions are vetted so there may be a little wait before it is published.  Please see the Listing Guidelines for further guidance.
Thank you.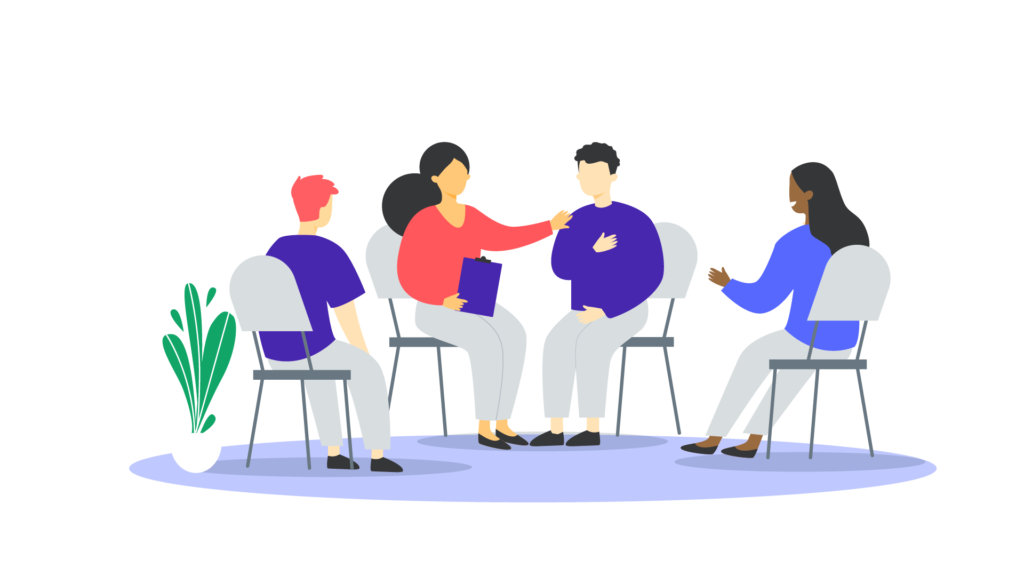 You never know who your words could give hope to.  We welcome stories about overcoming any of life's challenges.
Your story will be shared on this site and on our social media.  Our Creative Commons license means visitors can share it too. 
You can share anonymously if you like.
Please draft your story in a word document before copying across.
All stories are reviewed before being published.  Please see the Story Guidelines for further guidance.
Thank you.