When an employee faces a personal crisis and doesn't know where to turn, we can help you be there for them.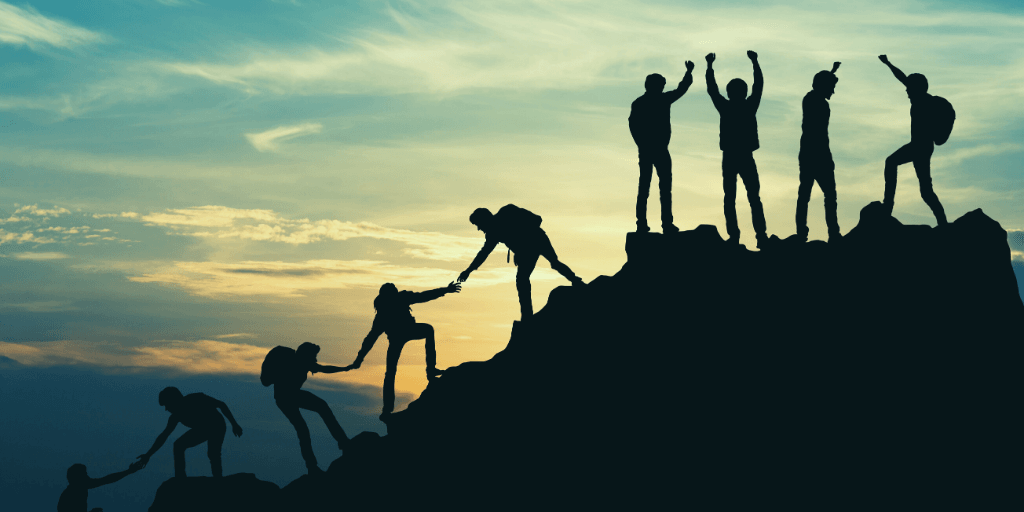 At any time, anyone in your organisation could face a devastating personal situation. If the right support isn't found easily, situations can very quickly escalate.
You can help them by instantly offering helpful suggestions for where they can find trusted help and support.
Explore how we can help you.
We are launching a nationwide survey to explore how employers can best help employees when they face a personal crisis, identifying opportunities for improvement and cost savings. Contact us if you would like to take part.