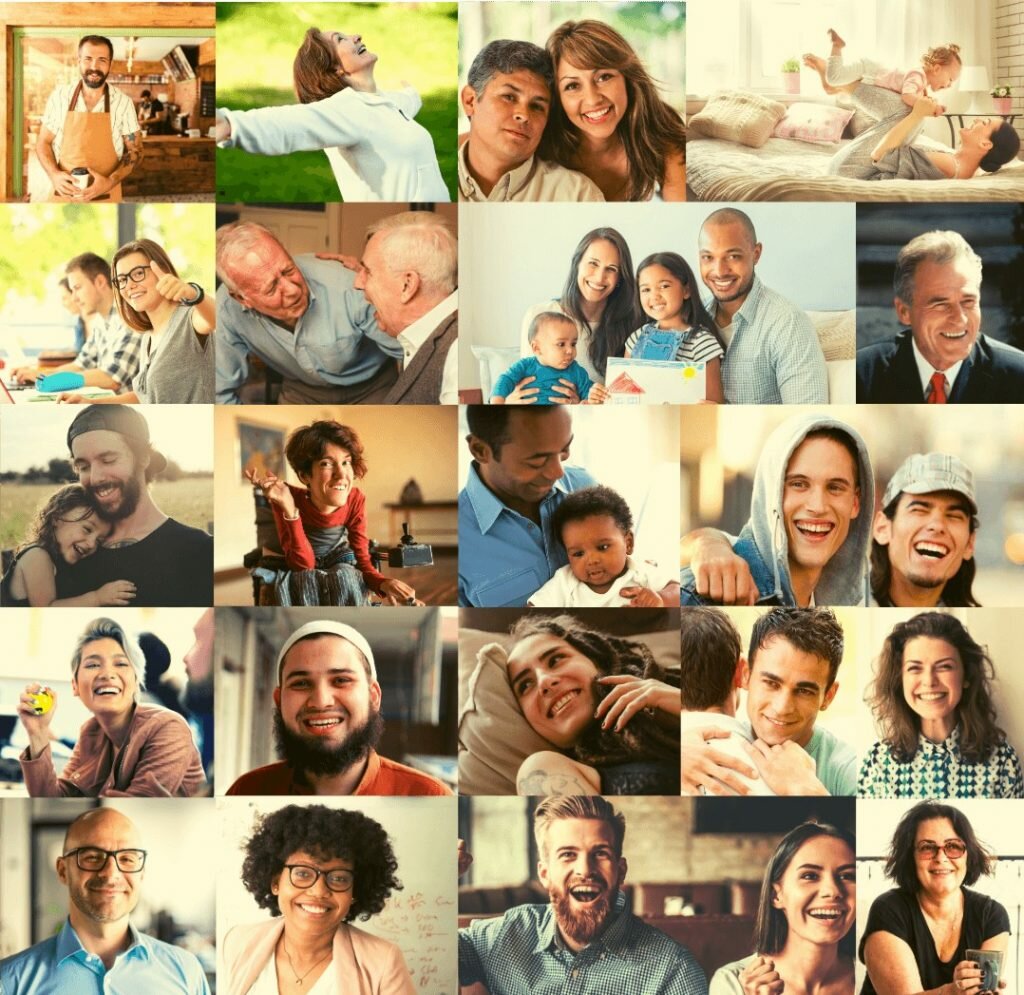 Life can be great.. but sometimes brutal. So we want to help decrease suffering and improve wellbeing.
We do this by signposting support and sharing real-life stories.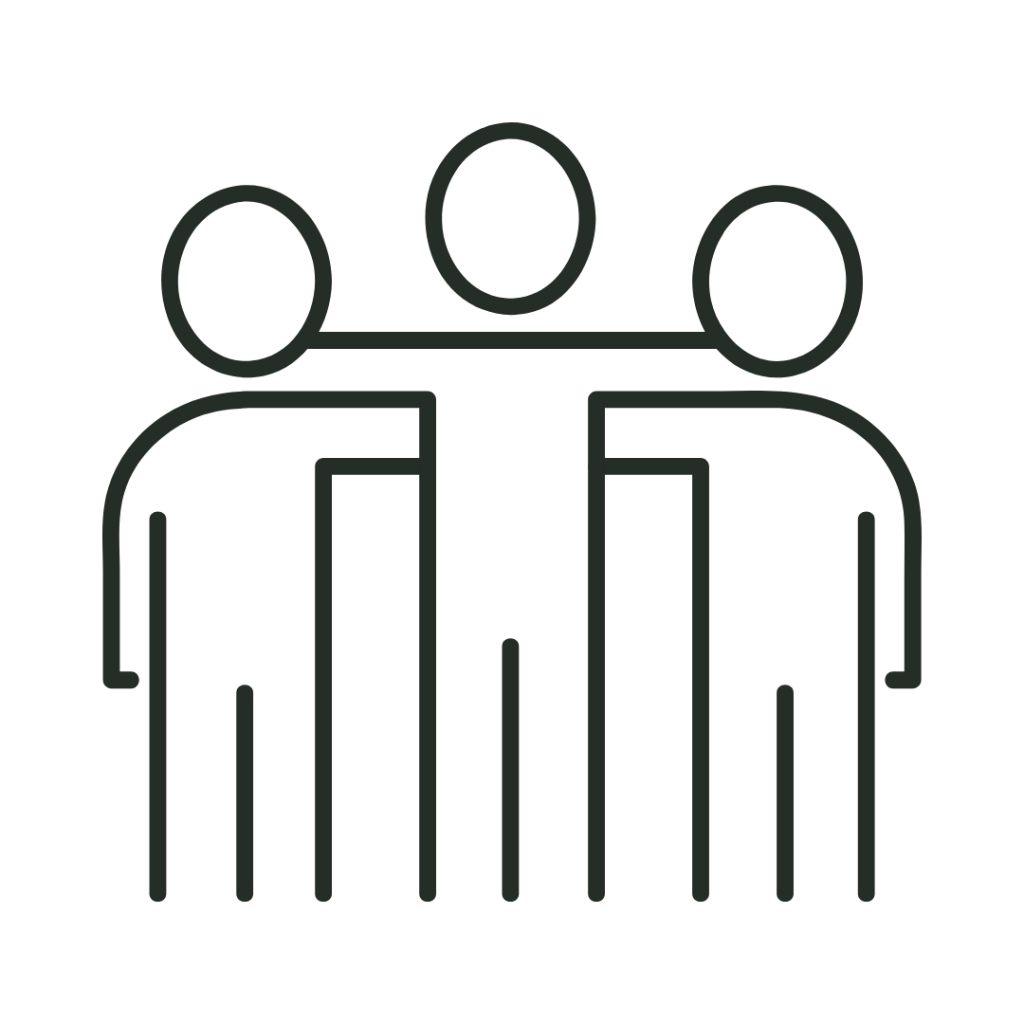 Community
Many have suffered similar life struggles. We can overcome them together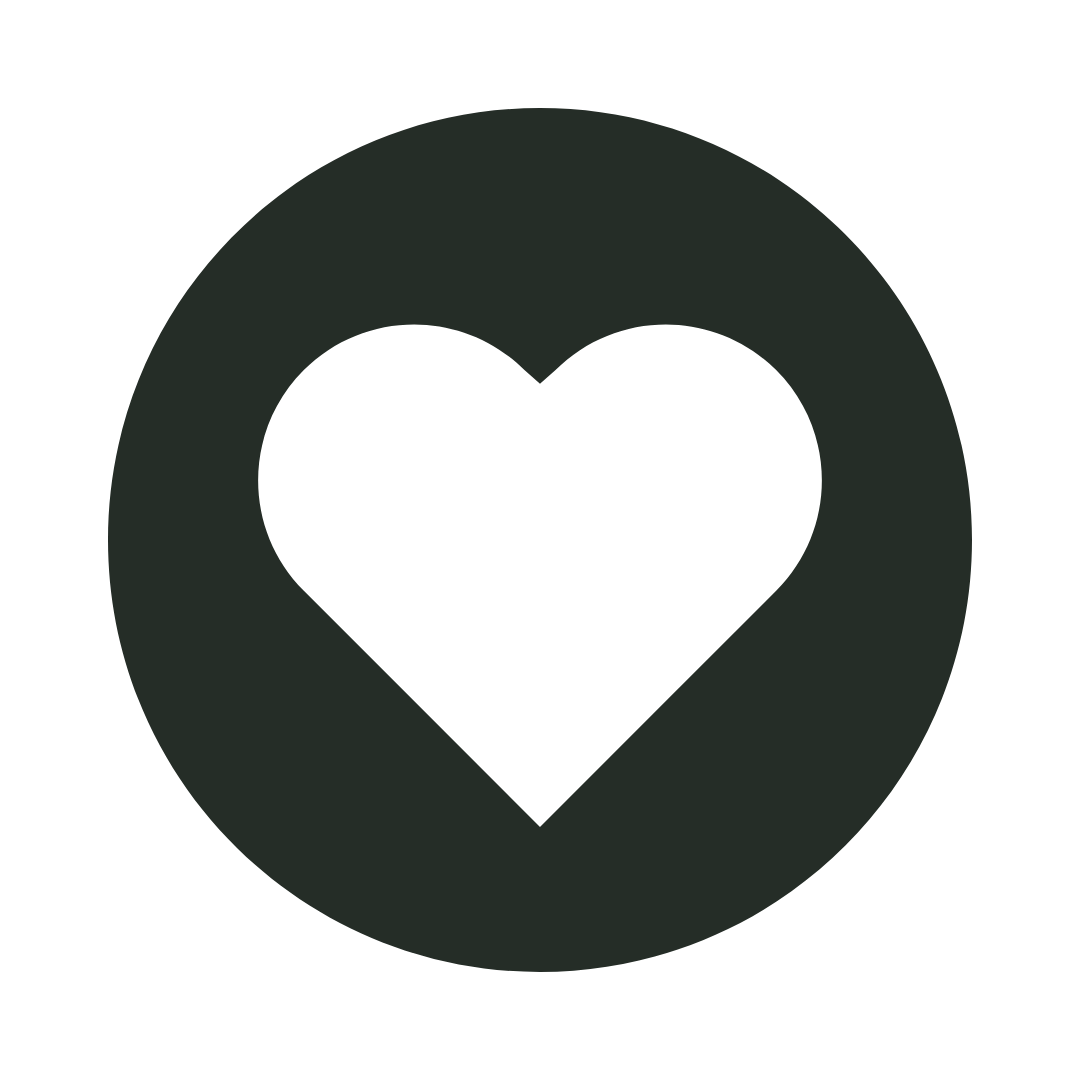 Understanding
We respect the need for specialist support, especially for marginalised communities
A social initiative without distraction
Established as a not-for-profit company limited by guarantee provides independence and agility. There are no shareholders. No hidden motives.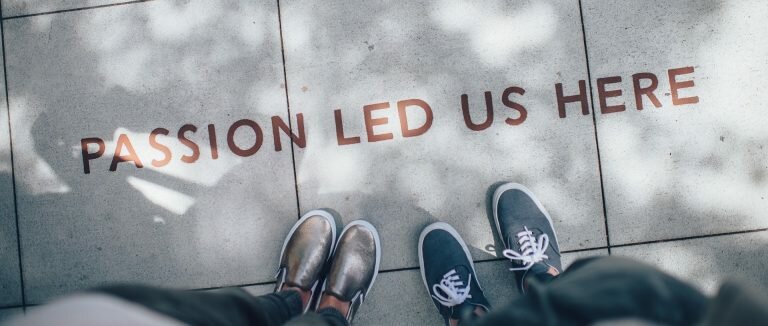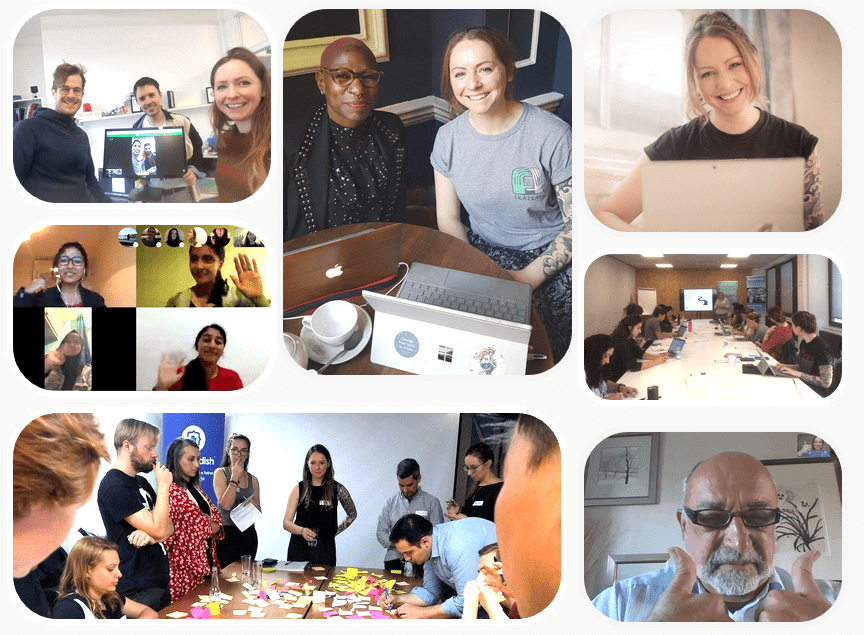 Have you ever tried to find help online? I have, and although I'd rank my search engine skills high, it's always been a really draining and overwhelming experience.
So, when a friend asked me for help and I quickly pointed her in the right direction because I'd faced something similar, I had my eureka moment.
My Pickle aims to help anyone facing crisis to quickly and easily find support by pooling this knowledge.
The site went live in 2019 and now needs your support to continue. Please support our crowdfunder. Thank you Covering health, housing, work, money, family,  crime and other issues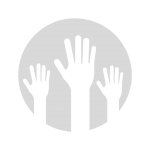 Our amazing, diverse team all across the UK go beyond page 1 of Google More people are coming here to save time and stress in finding help

Frequently Asked Questions
What topics do you cover?
There are nine broad topic areas: health, money, housing, family and relationships, work, wellbeing, crime, legal rights, and pet care.
Who is this for?
Anyone looking for support for themselves, a loved one or a client. Listed services help different groups including parents, students, elderly, teens, LGBT+ and BAME communities.