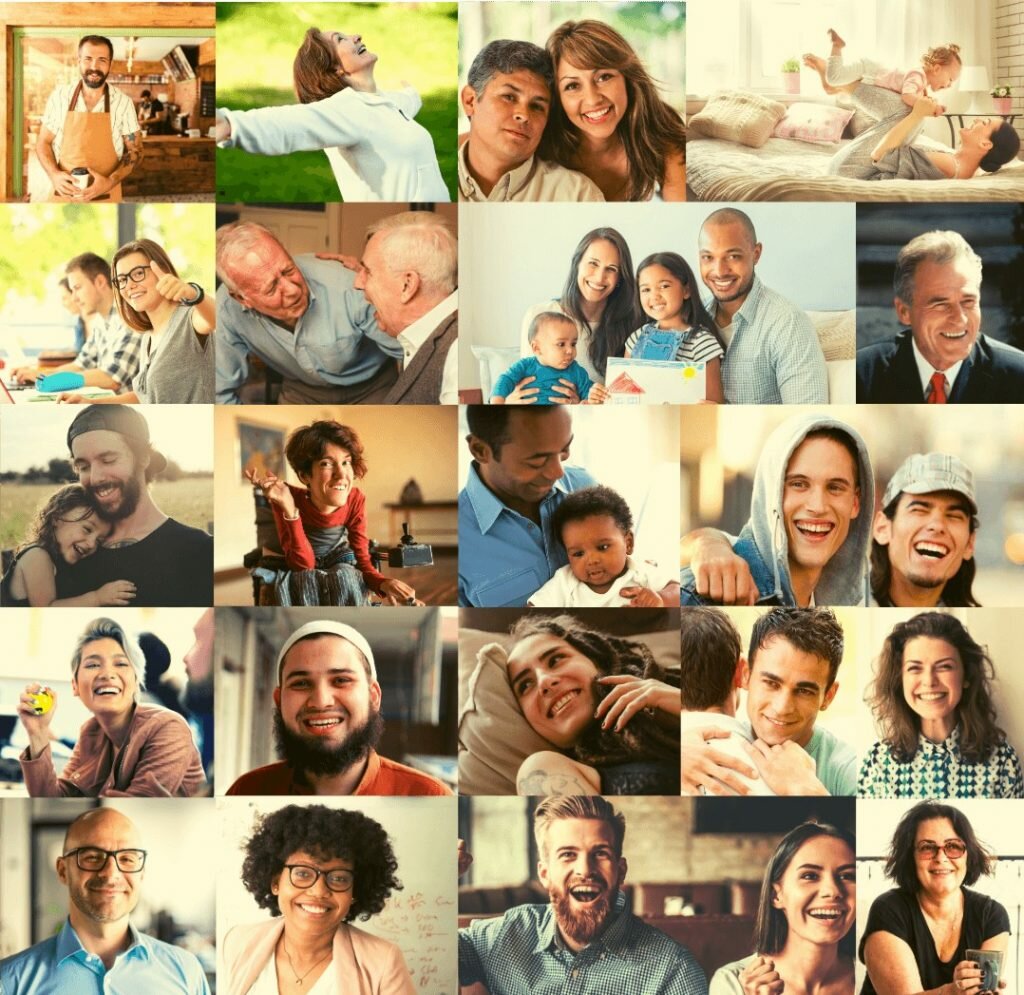 We believe no-one should struggle alone.  
Our mission is to help anyone in the UK facing a crisis to get the support they need, when they need it.
Our first aim is to make it easier to find help fast by crowdsourcing, reviewing and signposting national support.
My Pickle helps anyone in the UK facing any big life challenge, from health to money problems, to quickly find trusted information, advice, and support. We maintain a publicly sourced and vetted database of services and resources nationally available.
At our not-for-profit website – mypickle.org – we offer a free and safe hub to easily discover support options and to read powerful stories of overcoming adversity.
We are a volunteer-driven organisation, supported by over 150 volunteers across a diverse range of disciples and experiences, that believes no-one should have to struggle alone.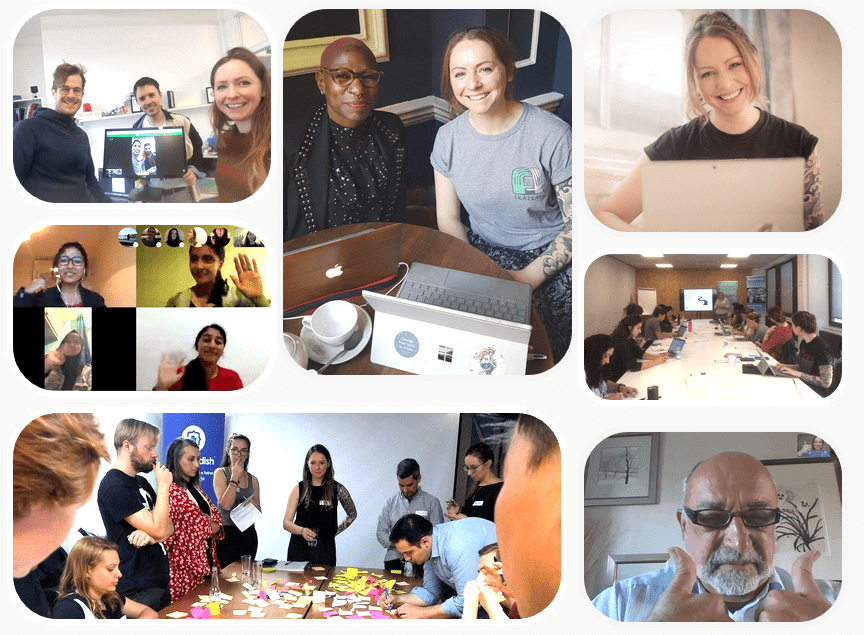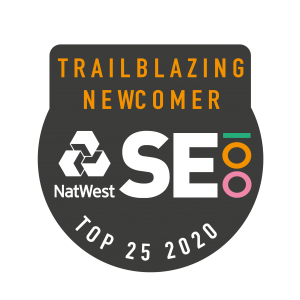 This initiative was created in response to growing health and social inequalities. Working in the insurance industry My Pickle Founder, Cat Divers, became concerned over increasing barriers leaving the most vulnerable unsupported. Cat decided to leave her career to explore the issue further.
Following over a year of research, My Pickle was created and the website went live in April 2019. Driven by a belief that no-one should struggle alone, dedicating her time and money, and supported by a diverse group of volunteers across the UK, My Pickle attracts thousands of unique visitors and was recently recognised as a 'Top 25 Trailblazing Newcomer' in NatWest's annual SE100 list, celebrating the best UK social enterprises.
If anyone would like to offer skills or support to further this initiative, Cat  would love to hear from you. Please contact us here.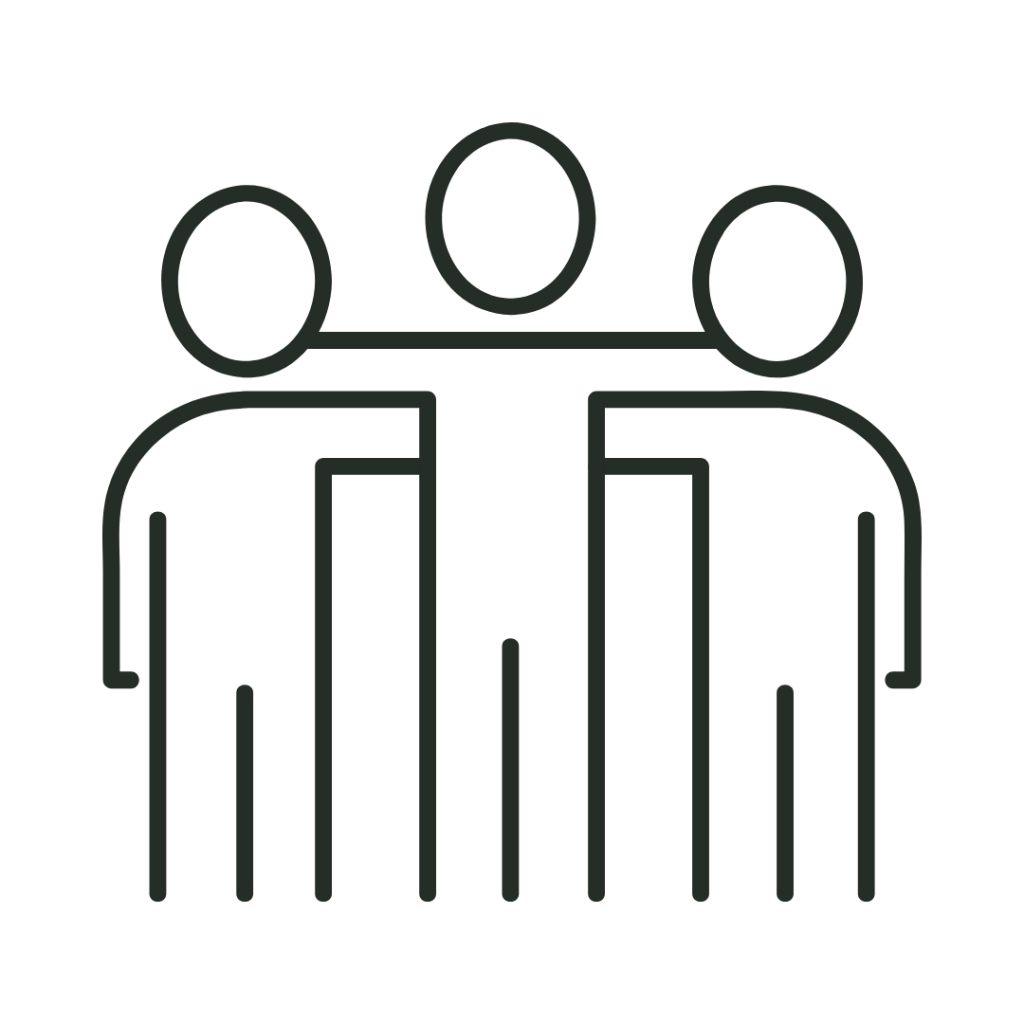 Community
This is a community-led initiative to support anyone facing crisis.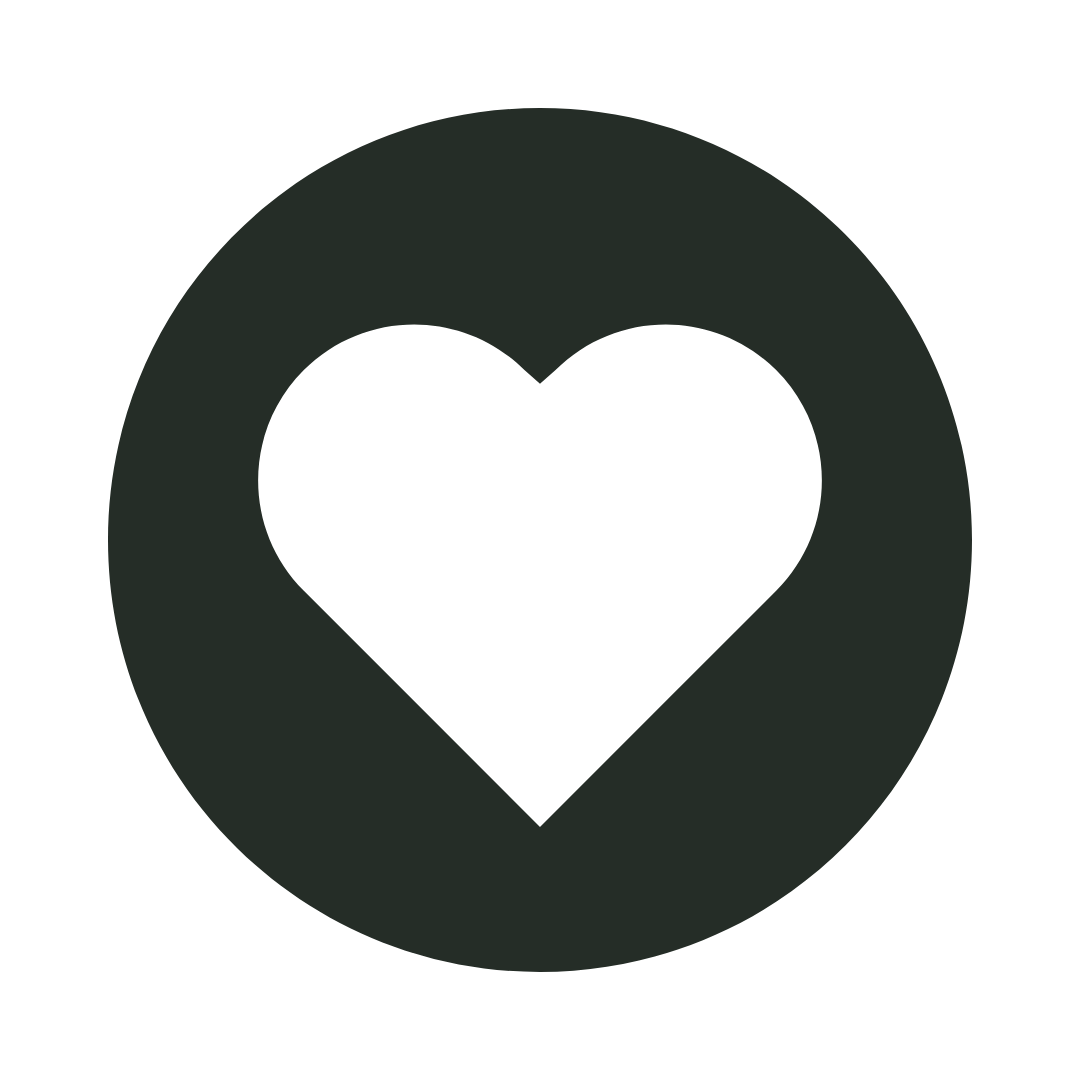 Compassion
This drives us.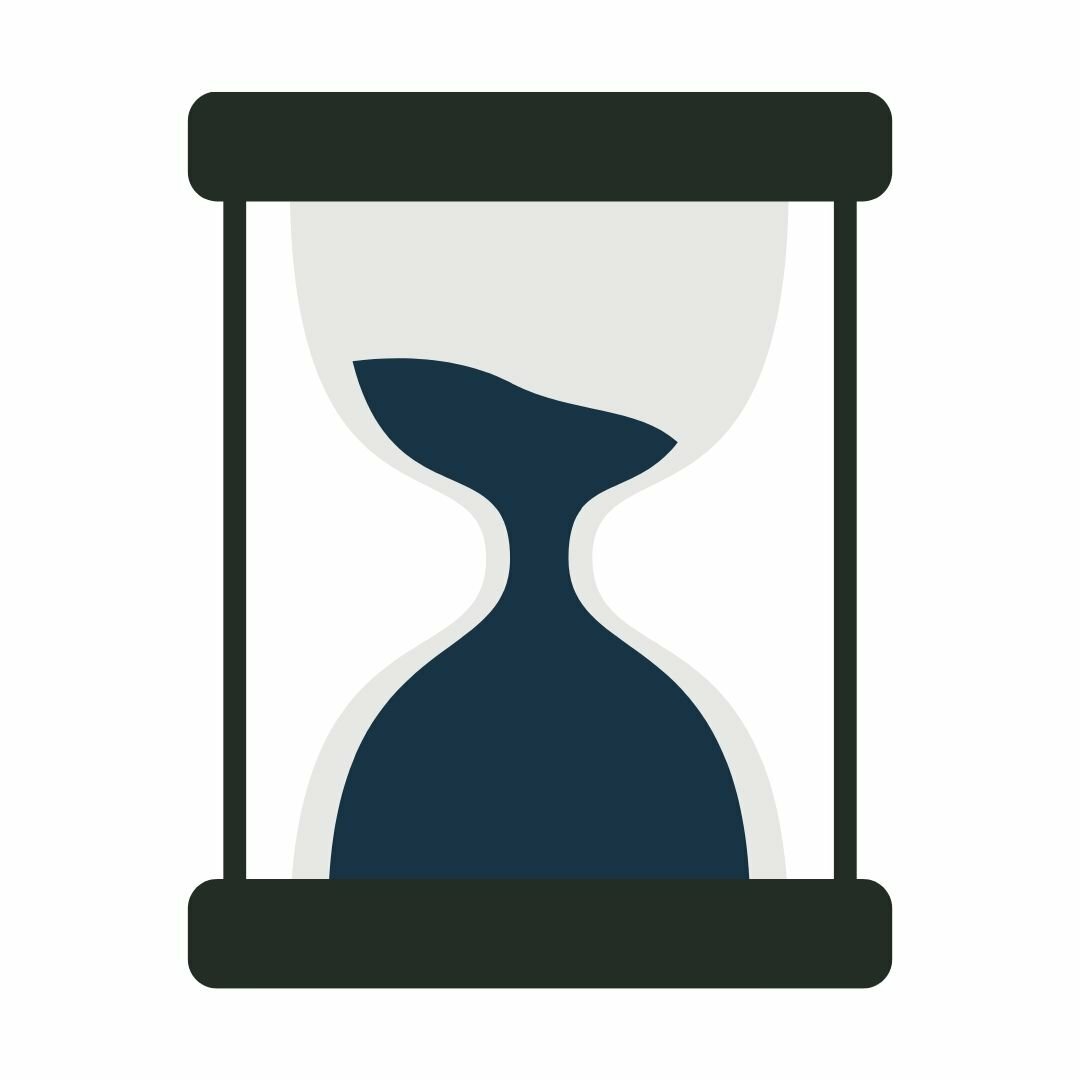 Life
Life is short. Let's make the most of it.
A social initiative without distraction
Established as a not-for-profit company limited by guarantee provides independence and agility. There are no shareholders. No hidden motives.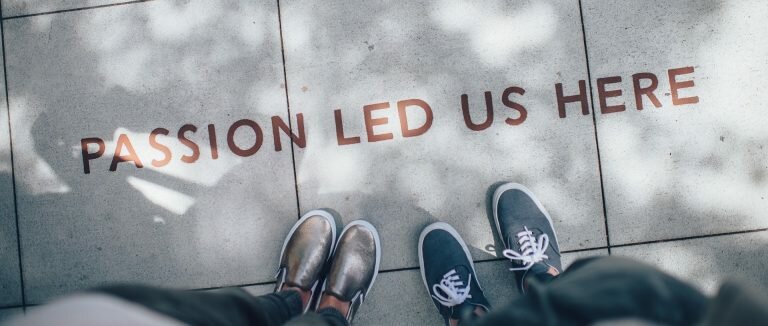 Covering health, housing, work, money, family,  crime and other issues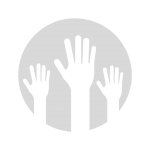 Our amazing, diverse team all across the UK are helping move this grassroots initiative forwards Covering health, housing, work, money, family,  crime and other issues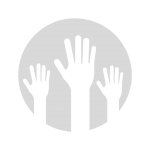 Our amazing, diverse team all across the UK are helping progress this grassroots initiative
Frequently Asked Questions
What topics do you cover?
We cover all major life topics including: health, money, housing, family and relationships, work, crime, legal rights, and pet issues.
Anyone looking for support for themselves, a loved one or a client. Resources are available nationally no matter where you are in the UK.
Can I add my organisation?
Sign up to our newsletter in the website footer to hear about volunteering opportunities or make a small donation here.