Product Council
Are you a driven and highly motivated individual with experience of being on a Product Council or similar Committee? Do you want to offer your expertise to make a difference and help those in need? If so, this could be a great fit for you!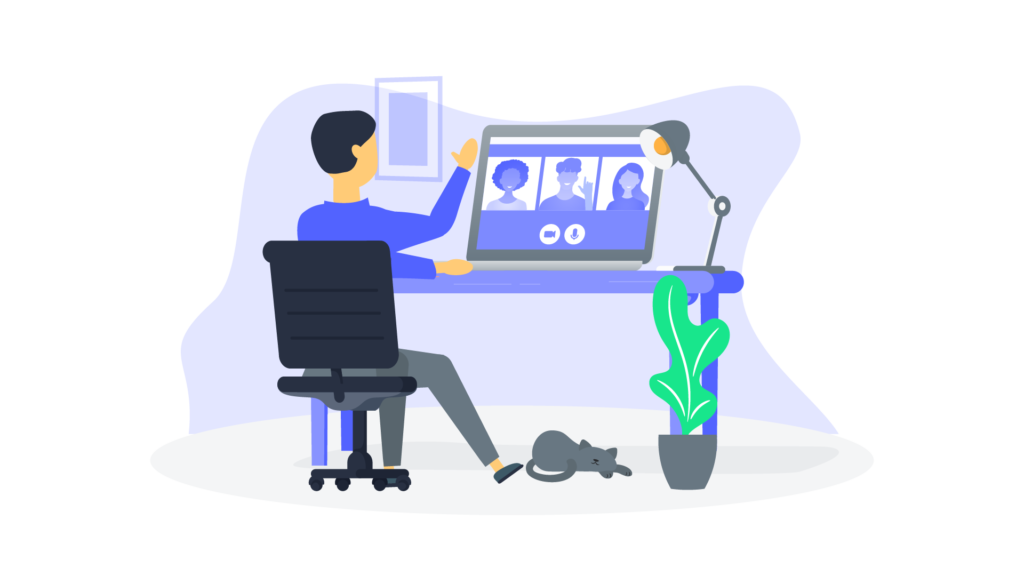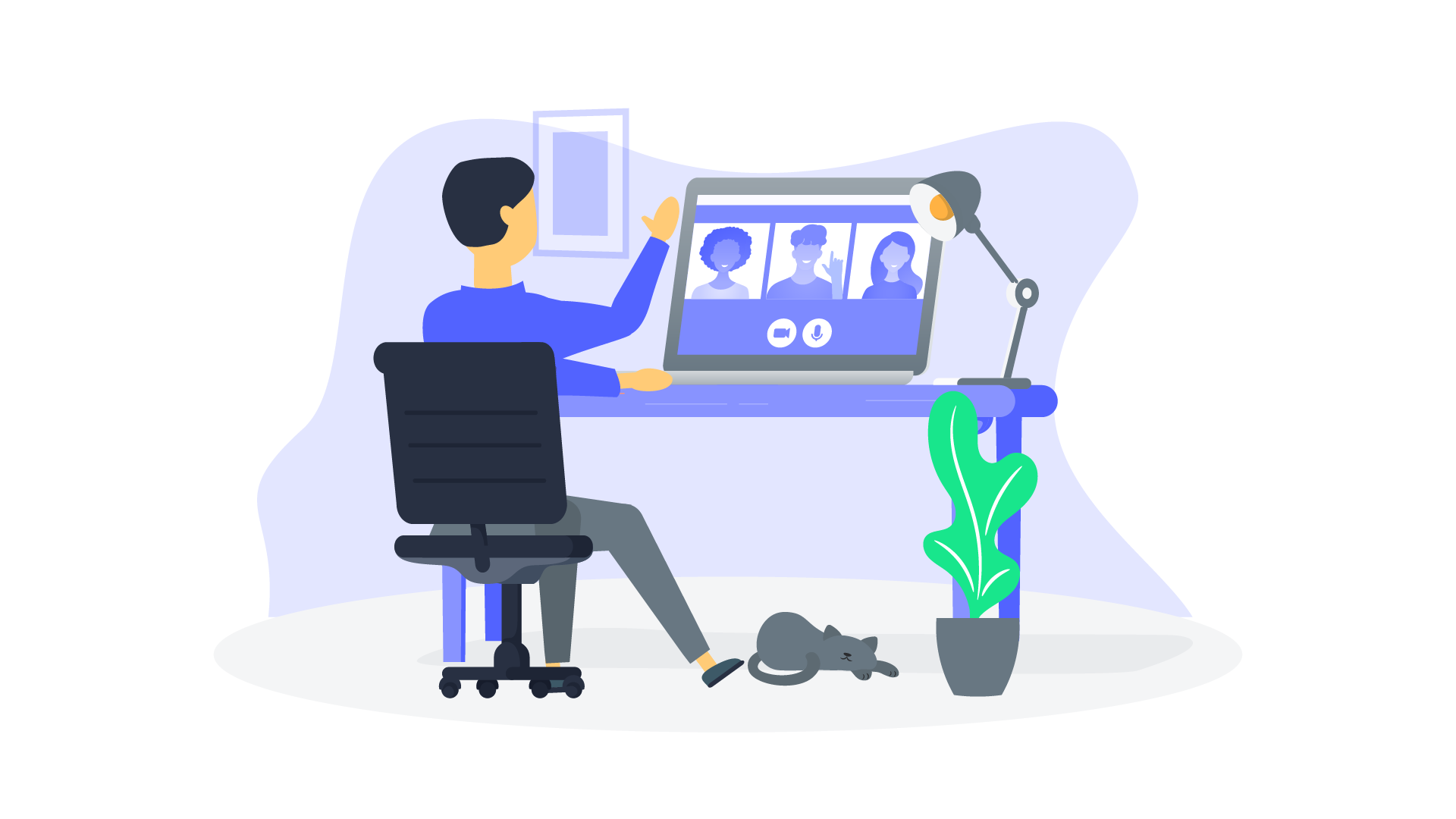 Background
At our not-for-profit site mypickle.org we help anyone in the UK facing crisis to find support fast, cutting through the noise online and pointing them in the right direction. We do this by crowdsourcing, carefully vetting and signposting national support resources such as helplines. With the help of hundreds of volunteers we signpost over 1,750 resources across topics such as health, housing and money.
Recently launched, in 2021 so far we have helped over 1,000 of our visitors to find support! Our efforts have been recognised in NatWest's SE100 'Top 25 Trailblazing Newcomer', the UK Social Entrepreneur Index and Computing's Rising Stars Awards.
While our current focus is on raising awareness of support resources, our longer-term ambitions are to help make services more accessible and affordable to the most disadvantaged in society. We believe no-one should struggle alone and social impact is at the heart of our work.
Product Council Role
The focus of this new Product Council will be our new b2b software product. This product will extend our signposting capabilities to third-parties via integrating our support database onto their own websites, apps and systems, helping to scale our reach, become sustainable and support our longer-term ambitions.
We already have partners interested in trialling it and plan to go-to-market by year end. However we need to research, design, build, test and iterate this and need regular expert advice and support to make this happen.
The Product Council will advise and support on the following:
– Develop and iterate the product roadmap
– Review progress and feedback
– Validate/change priorities
– Identify and support grant funding
– Align on new ideas
Who We Are Looking For
Senior and highly experienced individuals that already have held similar product governance / management roles in agile and fast-moving organisations.
Our values are empathy, collaboration, trust, equity and sharing – it
is important that candidates resonate with and can demonstrate passion
for these values too.
Diversity helps My Pickle CIC build a welcoming and inclusive
environment and website. We encourage applications from candidates from
minority ethnic, religious, or cultural backgrounds, with disabilities,
and LGBTQ+ candidates.
There are five defined roles, however if you think you can add value outside these please get in touch.
1. TECH ADVISER
Experience required: Building a similar b2b software solution that integrates onto third-party sites/apps/systems.
2. SEARCH ADVISER
Experience required: Delivery of a similar search-based service and improving search experience.
3. DATA QUALITY ADVISER
Experience required: Design and/or delivery of a data control framework in a similar initiative to check that resources we signpost are suitable and kept up-to-date.
4. DESIGN ADVISER
Experience required: Designing similar b2b2c solutions for customers (businesses or b2b intermediaries) and end-user beneficiaries (customers and/or employees).
5.TECH FOR GOOD ADVISER
Experience required: Built and scaled similar tech products in small charities / social enterprises with an understanding of funding/resource constraints.
Support Required
One hour of advisory support each month at the monthly Product Council via Zoom. These are planned for the last Wednesday of each month at 6-7pm:
– Wed 26 May 6-7pm
– Wed 30 June 6-7pm
– Wed 28 July 6-7pm
– Wed 25 August 6-7pm
– Wed 29 September 6-7pm
– Wed 27 October 6-7pm
Term: This is a six month role from May to October 2021.
The position is a voluntary role and is unpaid.
To Apply
Complete the form below. You may then be invited to a 15min chat with Cat to chat about the role, your experience and any questions you have.
Dates
Closing date: 7 May 2021. All candidates notified if successful/unsuccessful by 16 May 2021.