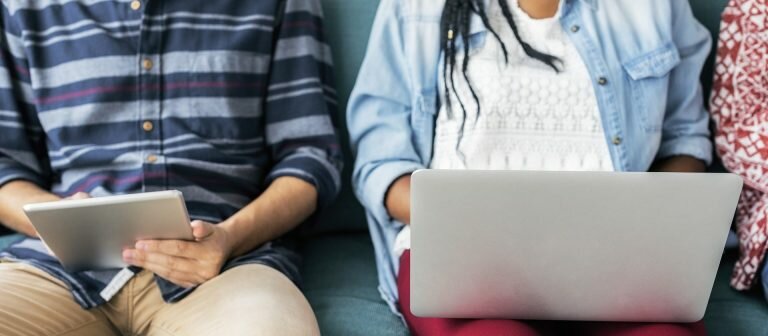 More people are going online to find help and we are the UK's only dedicated site for finding support nationwide.
Save time and exceed expectations
When your client needs help outside your remit, we can help you quickly point them in the right direction.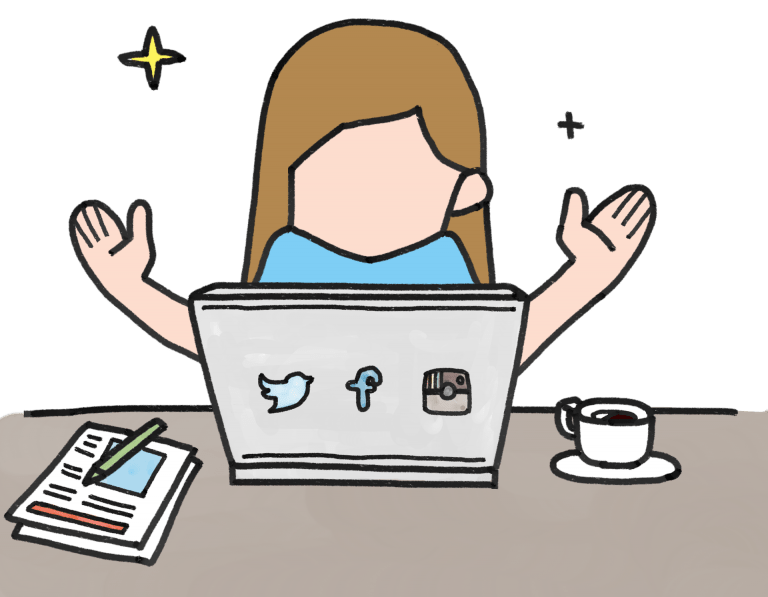 Grow trust and reputation
Be part of this fast-growing grassroots movement. Support us in achieving our social mission.
We are temporarily pausing new listings while we update the website. Please submit an enquiry and we will notify you when we are accepting new listings. Thank you!