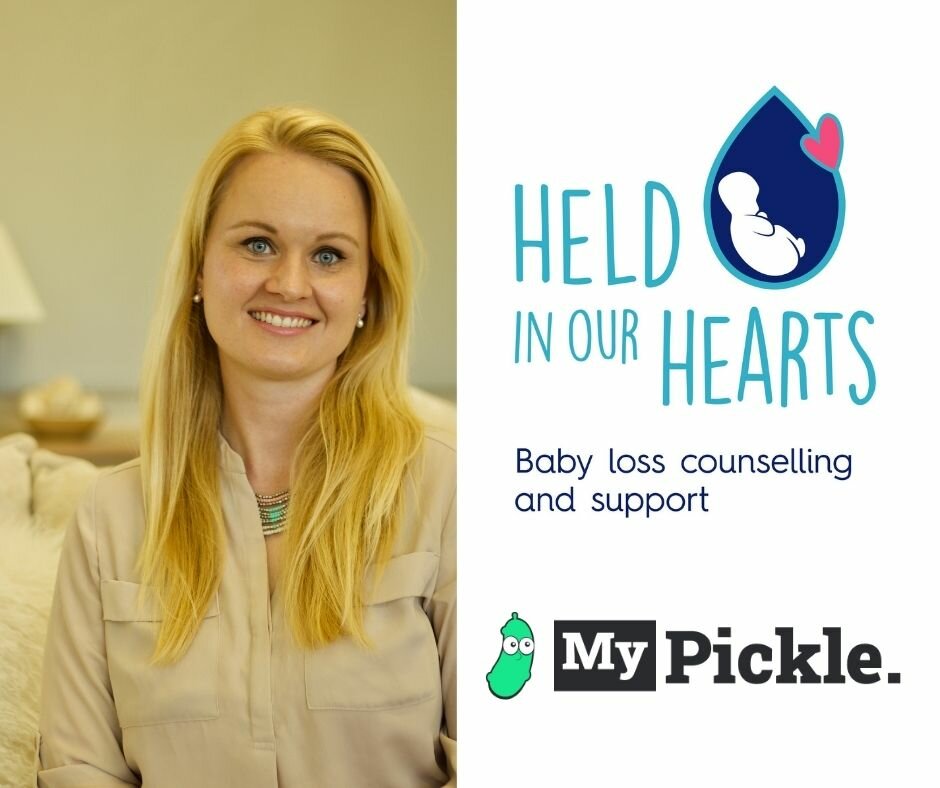 What do you say to someone who has lost a baby? One My Pickle featured charity tackles this taboo topic head-on as part of Baby Loss Awareness Week
What do you say to someone who has lost a baby? One My Pickle featured charity tackles this taboo topic head-on as part of Baby Loss Awareness Week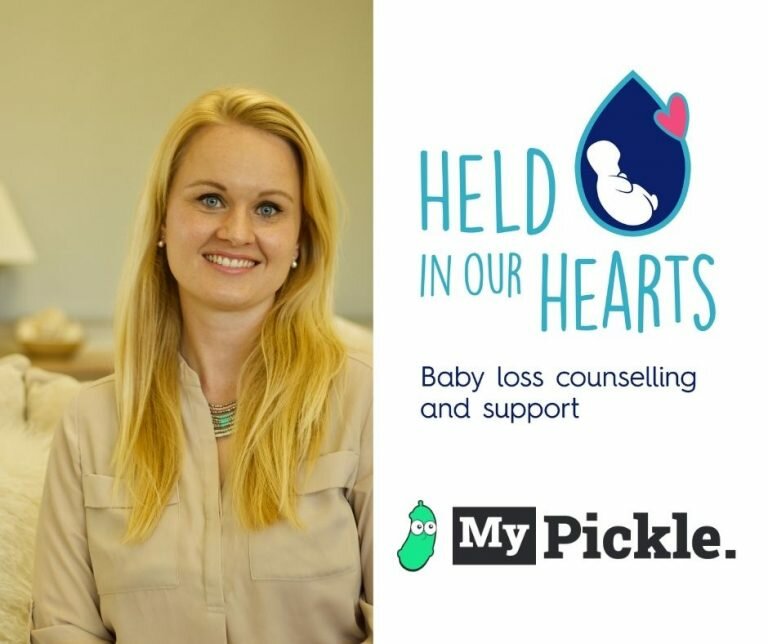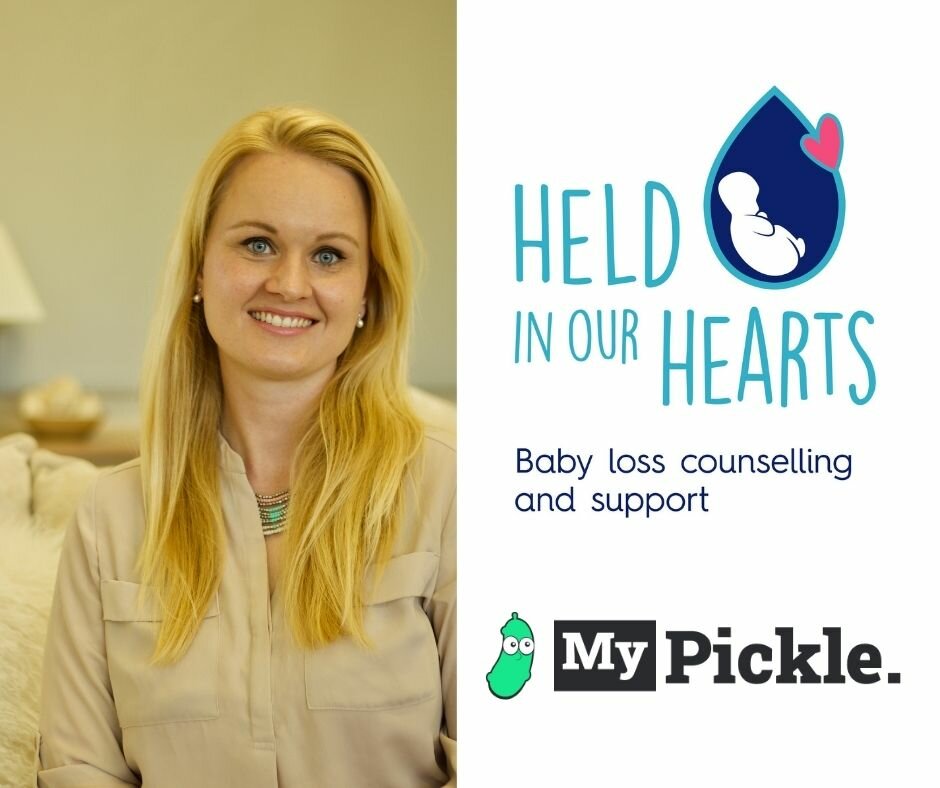 Baby Loss Awareness Week takes place 9 – 15 October every year and raises awareness of pregnancy and baby loss in the UK.
Throughout the week, bereaved parents, and their families and friends, unite with others across the world to commemorate the lives of babies who died during pregnancy, at or soon after birth, and in infancy.
The main aims of the week are to commemorate babies' lives and support bereaved families, to raise awareness of baby loss and to drive improvements in care and support.
Providing counselling and support to these families is something Edinburgh-based charity Held In Our Hearts has been offering for 40 years.
Sadly, the challenges of the pandemic and lockdown restrictions only served to increase the sense of isolation felt by parents who had experienced baby loss. According to charity chief operating officer, Angie Alexander, their befriending service experienced a 55% increase in demand.
She recalls: "When COVID hit we went online with our counsellors and befrienders, because we knew there was a need for us to continue and we've been busier than ever.
"What lockdown did for some families was to serve as a reminder of the isolation they felt when their bereavement happened, and for some it put them right back in that dark place. We knew we had to continue to keep our light on for them."
Held In Our Hearts supports parents who have lost a baby with specialist counselling and befriending. Families can dip in and out of support from the charity for decades and participate in their events and private groups on Facebook.
"The majority of our team are also bereaved parents, and the sad reality is that 14 babies a day die in the UK. The ripple effect from those through 14 families to uncles, aunts, grandparents and so on, is significant.
"When you get pregnant it's never something you think is going to happen to you, and because people aren't aware of it when it happens families are shocked.
"We don't like to talk about death, and when we think about it, we associate it with elderly people, but we don't think about babies dying so a lot of people feel really uncomfortable talking about it.
"If you speak to our parents, you'll realise there's never a point where you accept what has happened and move on, instead you move forward and find a way to cope and come to terms with living with that loss as a bereaved parent long term."
During Baby Loss Awareness Week Held In Our Hearts has released a podcast aimed at helping friends, family, and colleagues of bereaved parents to offer support, and to have those difficult conversations.
"People sometimes avoid someone who's had a loss because they simply don't know what to say, which makes the whole experience very isolating, and people can lose friends.
"Our role is to be there, to tell families they're not alone, and to help combat that often overwhelming sense of isolation and loneliness.
"When it comes to talking to someone who has experienced a bereavement there isn't a one size fits all way. Their loss and experience of that loss and their reaction can be different and a very private journey. Some want to talk and tell people, some don't, it's about reading their cues.
"Listening is the biggest gift you can give, as there's nothing you can say or do to make it better – which is hard – as we all have the instinct to want to make things better for people.
"It's common for people to say 'well, at least you can get pregnant so you can have another child etc.' but the fact is another child doesn't make the loss go away, because there is always the absence of that baby in their family.
"Sometimes just a 'I'm so sorry and I'm here' is enough – there's no right or wrong. Asking them, "What would you call your baby?" if they want to talk, and, "have you got any pictures?" Often, they do have scans, and even though the baby isn't there they still have the pride and love which goes with being a parent, and questions like these give them that opportunity to talk.
"We always say our charity is 'the club no one wants to be a member of, but many say thank goodness that we're here'."
** During Baby Loss Awareness Week Held In Our Hearts will be running a number of events, including creating a moving wave of light through the centre of Edinburgh ending at Arthur's Seat. For more information got to their website at www.heldinourhearts.org.uk – and you can listen to their podcast on the topic of how you can support a parent who has experienced a baby loss here – Held In Our Hearts: baby loss counselling and support (buzzsprout.com).


General
November celebrates both National Adoption Day and World Adoption Day, which aim to raise awareness and celebrate adopted children and all the families touched by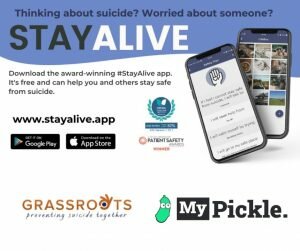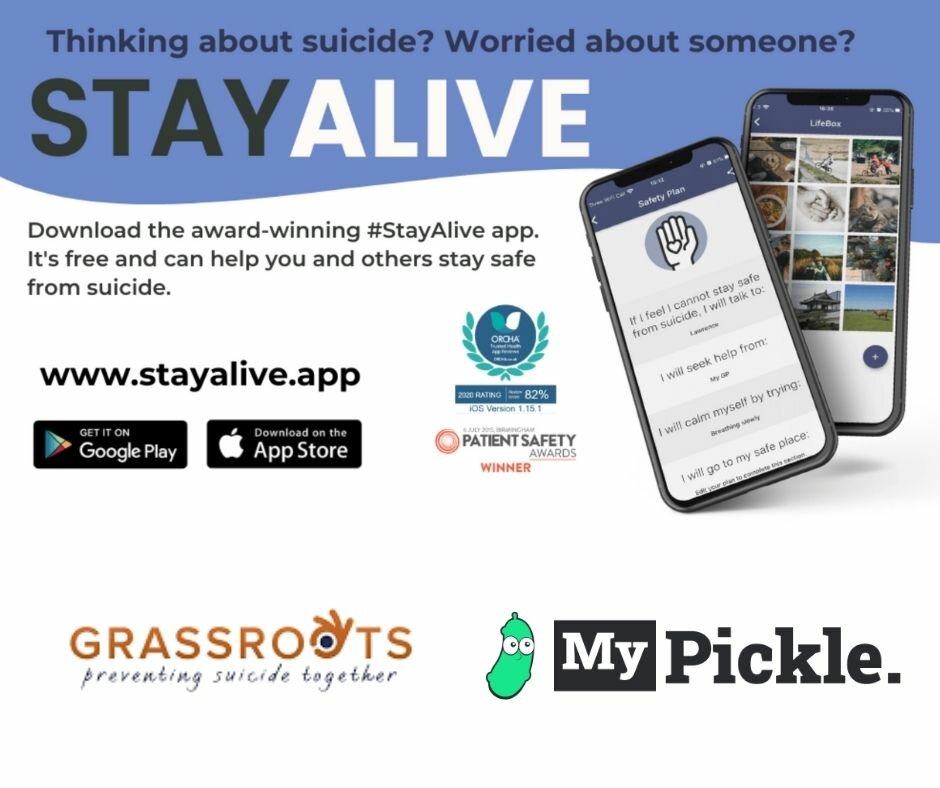 Team
700,000 people die by suicide every year and suicide is the fourth leading cause of death amongst 15- to 29-year-olds globally according to the World
Subscribe To Our Newsletter
Receive the latest news and updates delivered straight to your inbox!


General
November celebrates both National Adoption Day and World Adoption Day, which aim to raise awareness and celebrate adopted children and all the families touched by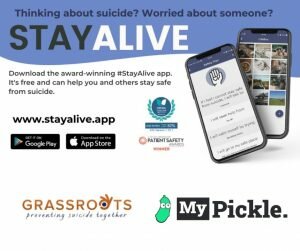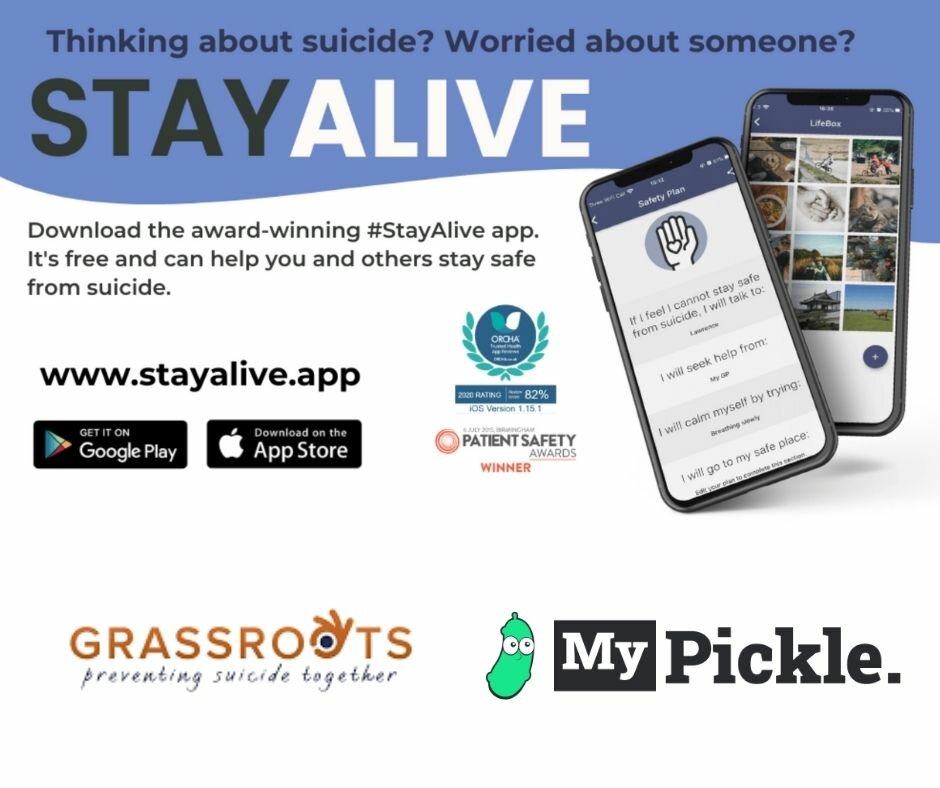 Team
700,000 people die by suicide every year and suicide is the fourth leading cause of death amongst 15- to 29-year-olds globally according to the World