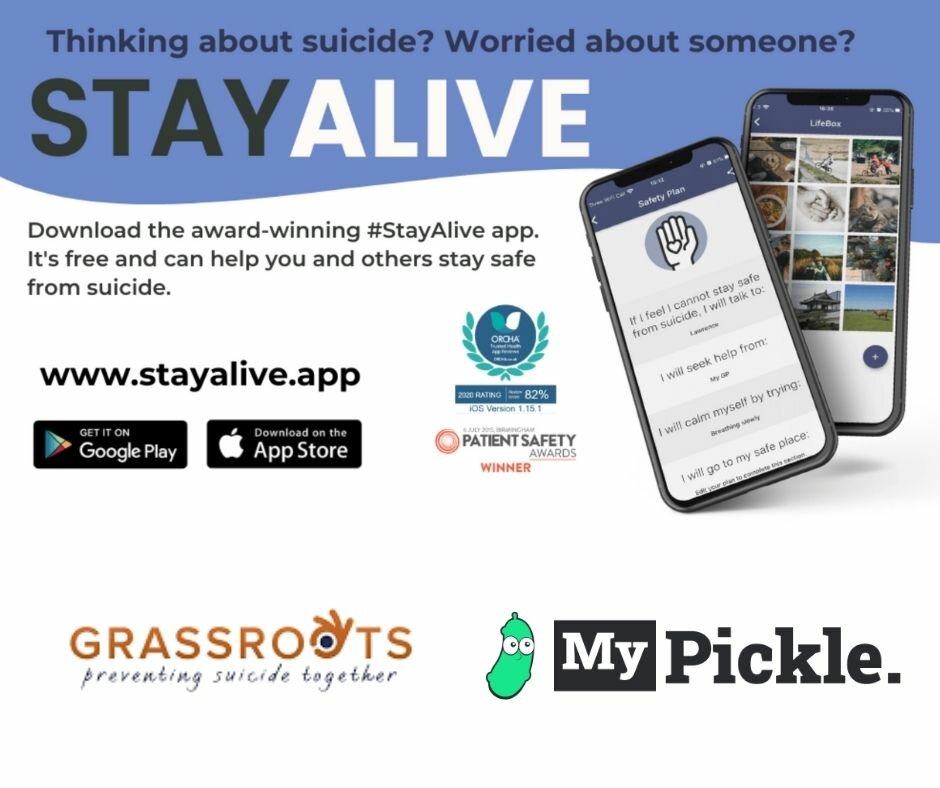 Spotlight On: Suicide Prevention & the #StayAlive App by My Pickle featured charity Grassroots Suicide Prevention
Spotlight On: Suicide Prevention & the #StayAlive App by My Pickle featured charity Grassroots Suicide Prevention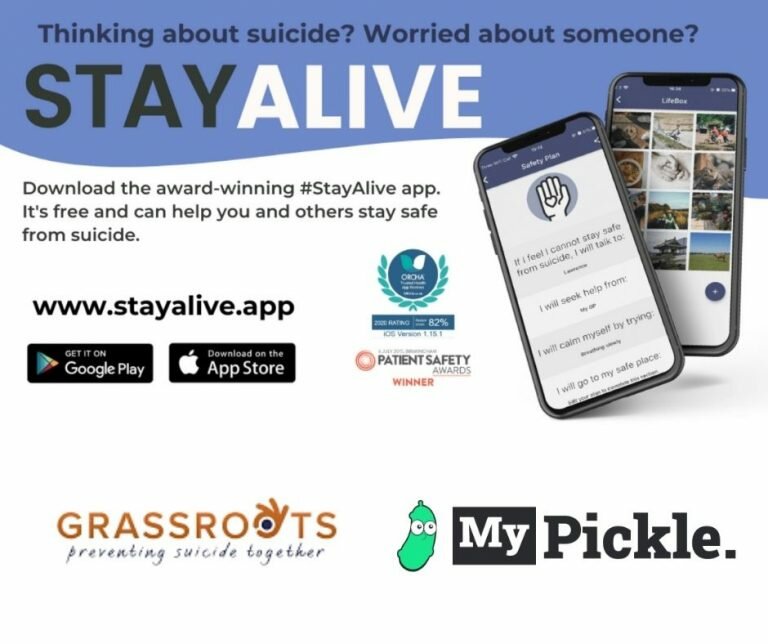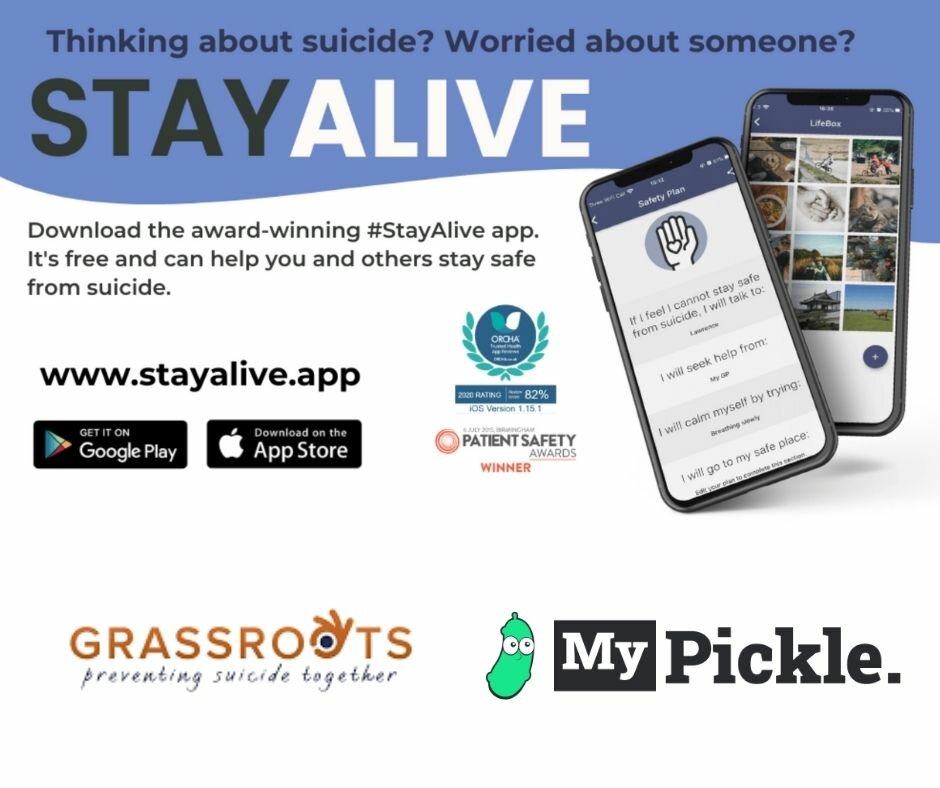 700,000 people die by suicide every year and suicide is the fourth leading cause of death amongst 15- to 29-year-olds globally according to the World Health Organisation.
Within the UK, 1 in 5 people think about suicide in their lifetime and 1 in 15 will attempt suicide.
Because the taboo surrounding suicide sadly remains, and with feelings of isolation being a key factor in someone attempting suicide, here at My Pickle we list a wide variety of resources from podcasts to Facebook groups and support phonelines where people can ask for and get advice in a way which they're comfortable with.
One of the most innovative new ways suicide prevention charities are reaching people at risk of suicide is through using mobile apps.
Leading the way with this digital technology is UK suicide prevention charity Grassroots Suicide Prevention ('Grassroots'), whose award-winning #StayAlive app featured here on My Pickle, provides a pocket resource to help someone considering suicide or someone concerned about someone else.

According to Grassroots CEO Stella Comber the #StayAlive app has been downloaded 80,000 times, and research in 2016 showed that it had prevented 73 deaths.
One of the key life-saving features on the app is the LifeBox, where a user can upload photos, videos and other files of positive memories giving them a reminder of their reasons to stay alive. This, according to one LifeBox user, is like "my voice from a place of wellness" and crucial to preventing a suicide, because when someone is in, "a dark place, it's hard to see any positives".
Other life-saving features of the #StayAlive app include:
– A safety plan that can be filled out by a person considering suicide
– Strategies for staying safe from suicide
– How to help a person thinking about suicide
– A Wellness Plan for your recovery, a place for your positive thoughts, inspirations, and ideas
– Research-based reasons for living
– Suicide bereavement resources.
Signs that someone may not be OK according to leading suicide charity the Samaritans
– Feeling restless and agitated
– Feeling angry and aggressive
– Feeling tearful
– Being tired or lacking in energy
– Not wanting to talk to or be with people
– Not wanting to do things they usually enjoy
– Using alcohol or drugs to cope with feelings
– Finding it hard to cope with everyday things
– Not replying to messages or being distant
– Talking about feeling hopeless, helpless, or worthless
– Talking about feeling trapped by life circumstances they can't see a way out of, or feeling unable to escape their thoughts
– A change in routine, such as sleeping or eating more or less than normal
– Engaging in risk-taking behaviour, like gambling or violence
If you think someone is in immediate danger, the quickest way to get help is to call an ambulance on 999.
Anyone looking for support with their mental health or other life challenges such as bereavement, debt or bullying either for themselves or a loved one anywhere in the UK can find the resources they need at mypickle.org


General
November celebrates both National Adoption Day and World Adoption Day, which aim to raise awareness and celebrate adopted children and all the families touched by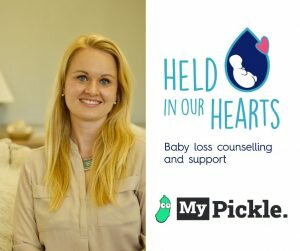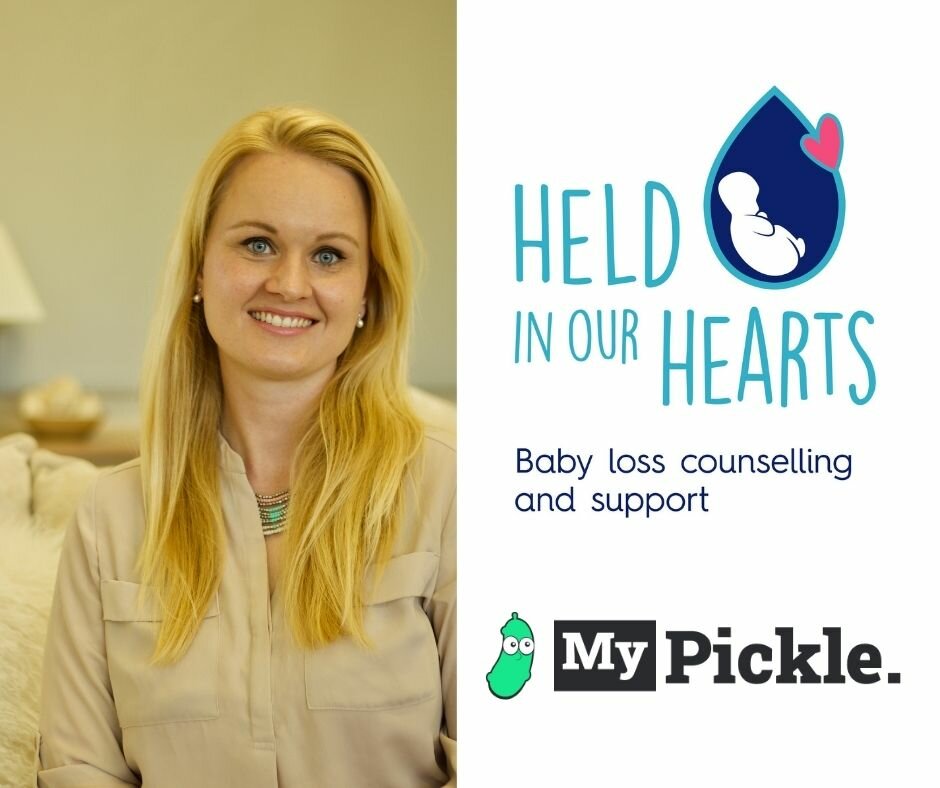 Team
Baby Loss Awareness Week takes place 9 – 15 October every year and raises awareness of pregnancy and baby loss in the UK. Throughout the week, bereaved parents, and their
Subscribe To Our Newsletter
Receive the latest news and updates delivered straight to your inbox!


General
November celebrates both National Adoption Day and World Adoption Day, which aim to raise awareness and celebrate adopted children and all the families touched by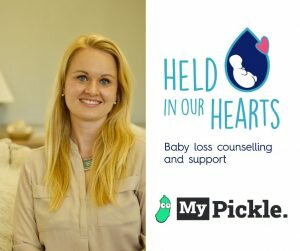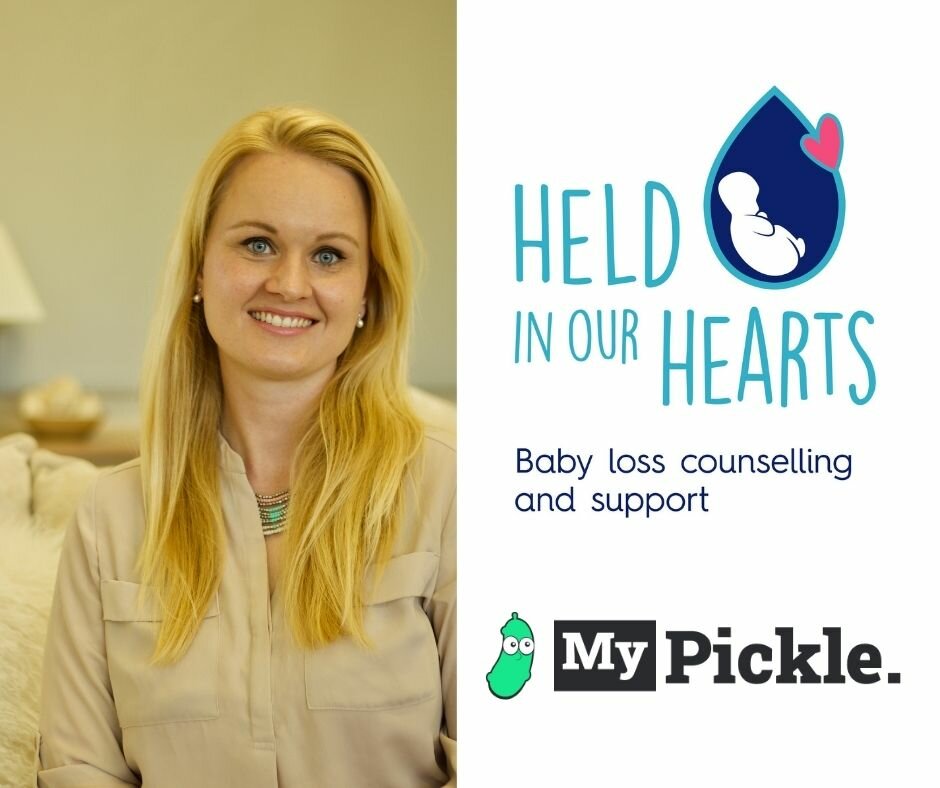 Team
Baby Loss Awareness Week takes place 9 – 15 October every year and raises awareness of pregnancy and baby loss in the UK. Throughout the week, bereaved parents, and their