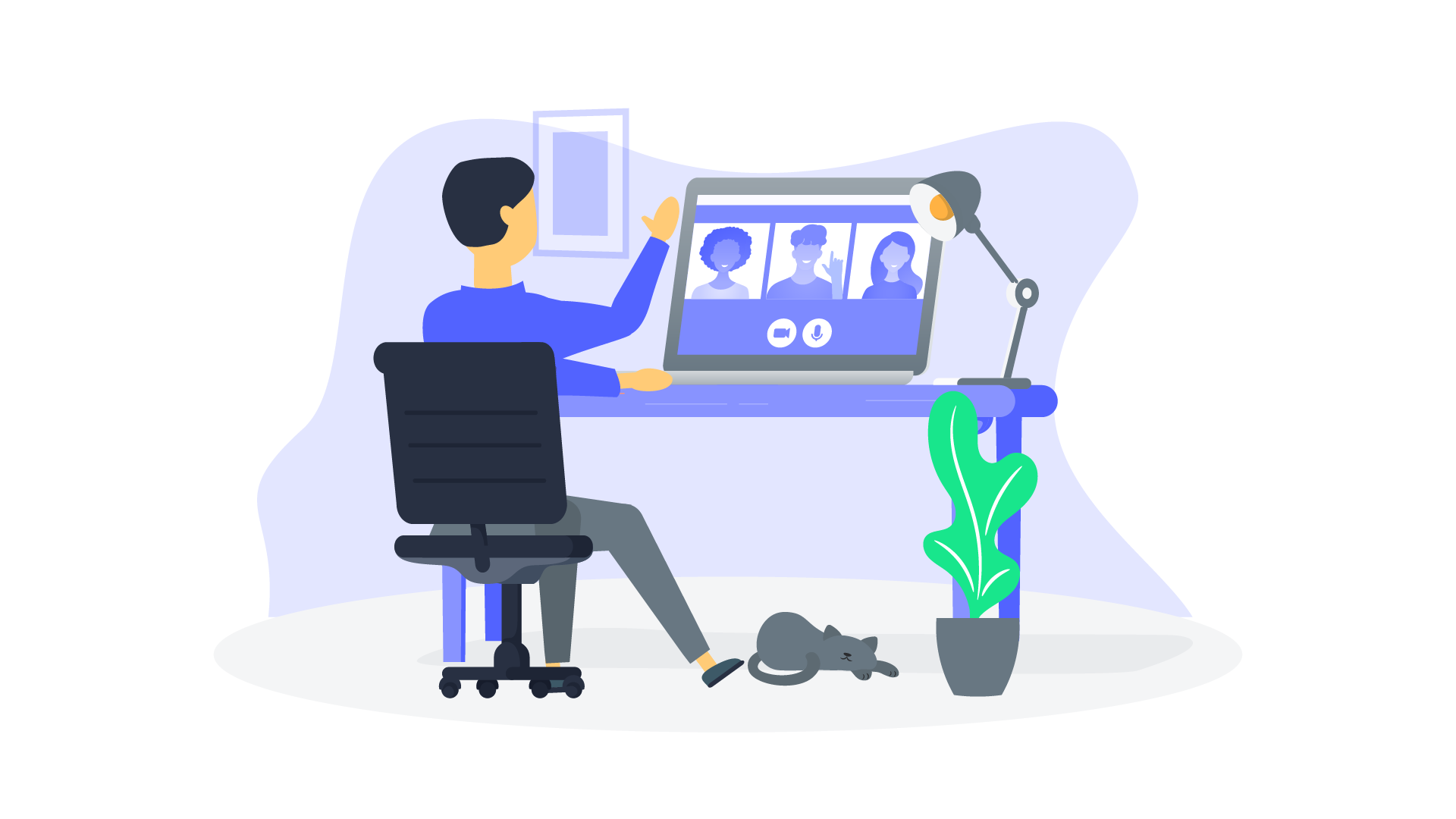 Not-for-profit online initiative calls for student volunteers to step forward
Not-for-profit online initiative calls for student volunteers to step forward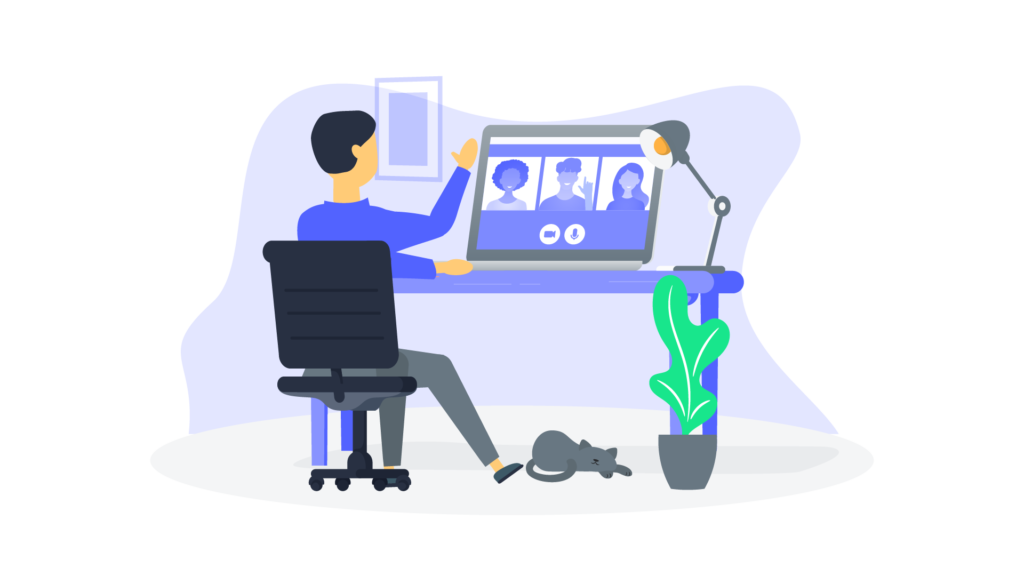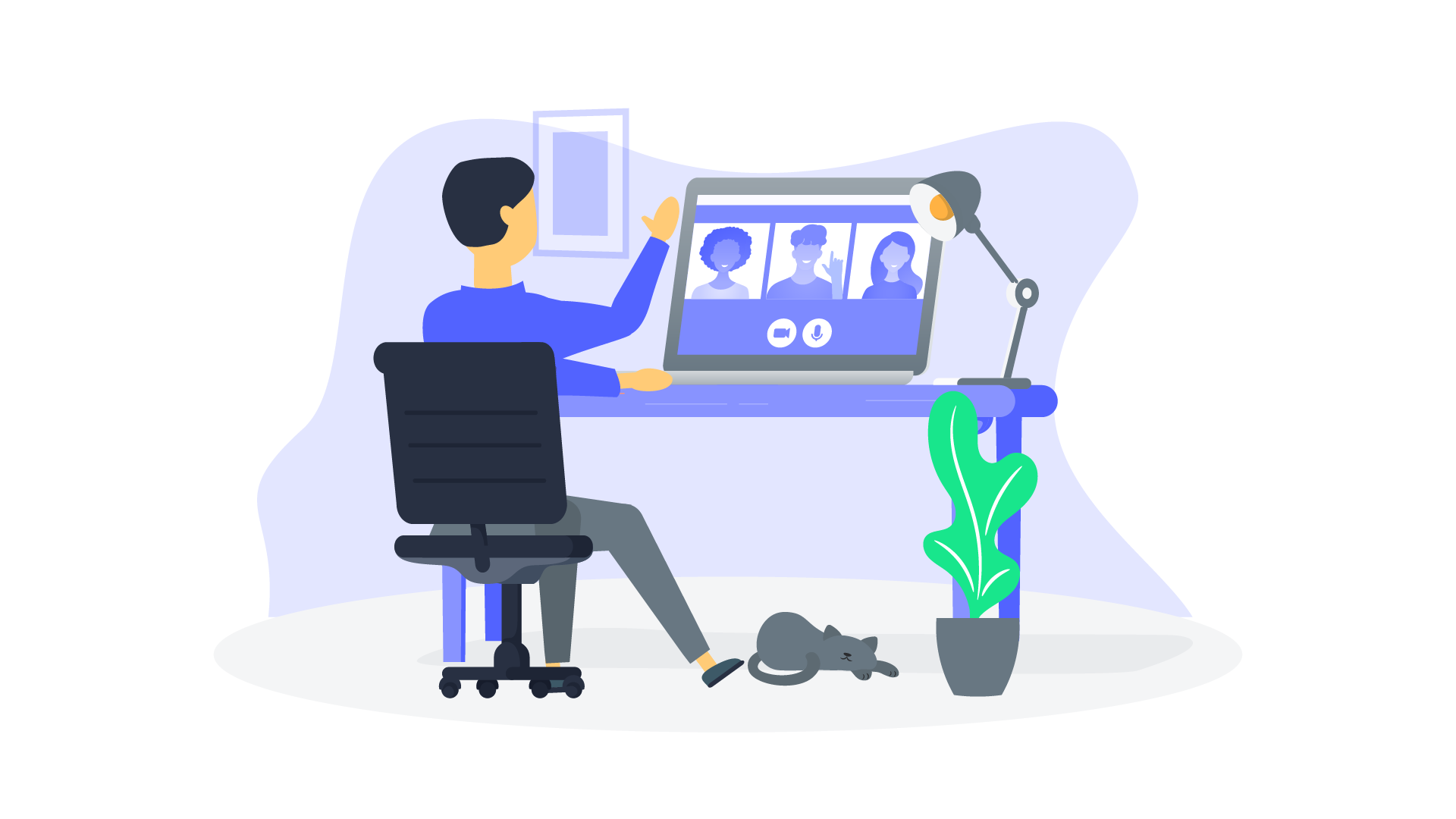 Motivated by a belief that no-one should struggle alone, Cat Divers created the not-for-profit website My Pickle, to act as a one stop shop for anyone in distress.
The website launched last year and aims to make it easier for anyone seeking information, advice, or support for anything from depression to debt, to find all they need in one place.
It is the result of more than 12 months' research by over 150 volunteers across the UK, including many students like Beccy Pascoe, a postgraduate student at Leeds studying Marketing and Communications, who said that volunteering with My Pickle CIC helped her combat the social isolation caused by Coronavirus.
She said: "The last 12 months have been really difficult for students. We are only mentioned in the news when it's a negative story which suggests we're the cause of the virus spreading.
"I'm also in a house share with girls I hadn't met before and my close friends are all in different houses, so we've all been isolated from each other as well as our families.
"Constantly being in a small bedroom logging on to online lectures all day is draining, and I miss going to different classes and interacting with people.
"Volunteering with mypickle.org has given me the opportunity to gain experience and skills when we've been unable to get work experience.
"It has also connected me to likeminded people I wouldn't have met otherwise, and it's been good to be part of something which is trying to help other people by bringing them all the support they need in one place."
Mypickle.org founder Cat Divers said Beccy's experience wasn't unique and had been echoed by several student volunteers.
She added: "What we're hearing from our student volunteers is that they are feeling socially isolated, and that university mental health and wellbeing services are overbooked and unable to cope with demand.
"Mypickle.org has a page dedicated to student mental health, and there is a variety of services out there where specifically for students where they can reach out to for free through phone, text or email.
"You can also find information on conditions like anxiety, poor sleep and a wide variety of mental health issues on our website."
Research shows that 11.8 million Brits find it difficult, stressful, or time-consuming to find help when faced with a life challenge. Younger age groups are more likely to struggle to find help. More than 2 in 5 (43%) of respondents aged 16-34 find it difficult, stressful or time-consuming to find help when faced with a life struggle.
Launched in 2020, the free website makes it easy to find help and has crowdsourced and now signposts to over 1,750 resources.
Now the not-for-profit organisation is appealing for more students to step forward and volunteer their skills to make the website even better.
"Volunteering is completely flexible to fit around your studies," said Cat, "all we ask is for a couple of hours of your time per week.
"All our volunteers are supported by team leaders and each week we have an online social for everyone to catch-up, chat and share their experiences."
Applications for volunteers is now open, and any student who loves being part of a team and is comfortable using technology is welcome. Simply fill out a form on the mypickle.org website at the following link by 7th March 2021: https://mypickle.org/volunteer/


General
My Pickle founder Cat Divers has been shortlisted from a record 4,800 entries as a finalist for the Entrepreneur for Good Award Scotland & Northern


General
With June marking Pride Month which is dedicated to celebrating LGBTQ+ communities all around the world, mypickle.org talks to professional copywriter, Catherine about the experience
Subscribe To Our Newsletter
Receive the latest news and updates delivered straight to your inbox!


General
My Pickle founder Cat Divers has been shortlisted from a record 4,800 entries as a finalist for the Entrepreneur for Good Award Scotland & Northern


General
With June marking Pride Month which is dedicated to celebrating LGBTQ+ communities all around the world, mypickle.org talks to professional copywriter, Catherine about the experience